KPF@HOME
Shape Detectives
There are shapes everywhere! If you look hard enough, you can find them in the buildings, parks, and streets all around you.
Architects design buildings, which means that they get to decide exactly how they look. They use shapes like squares, rectangles, circles, and triangles as the building blocks of their designs. Can you spot those shapes in these buildings?
Spot the Shapes!
Shapes make up the buildings all around us! Let's practice looking for some in the brownstone on the leftand former hospital on the right. There are lots of shapes hidden in the building…can you find them?
In the brownstone, look for:
Triangles, Rectangles, Squares, & Semi-Circles
In the former hospital, look for:
Triangles, Rectangles, Squares, Circles, & Semi-Circles
Use your mouse to find the shapes. When you hover over one, it will light up! Click on the shapes to find out what it is. See how many you can find!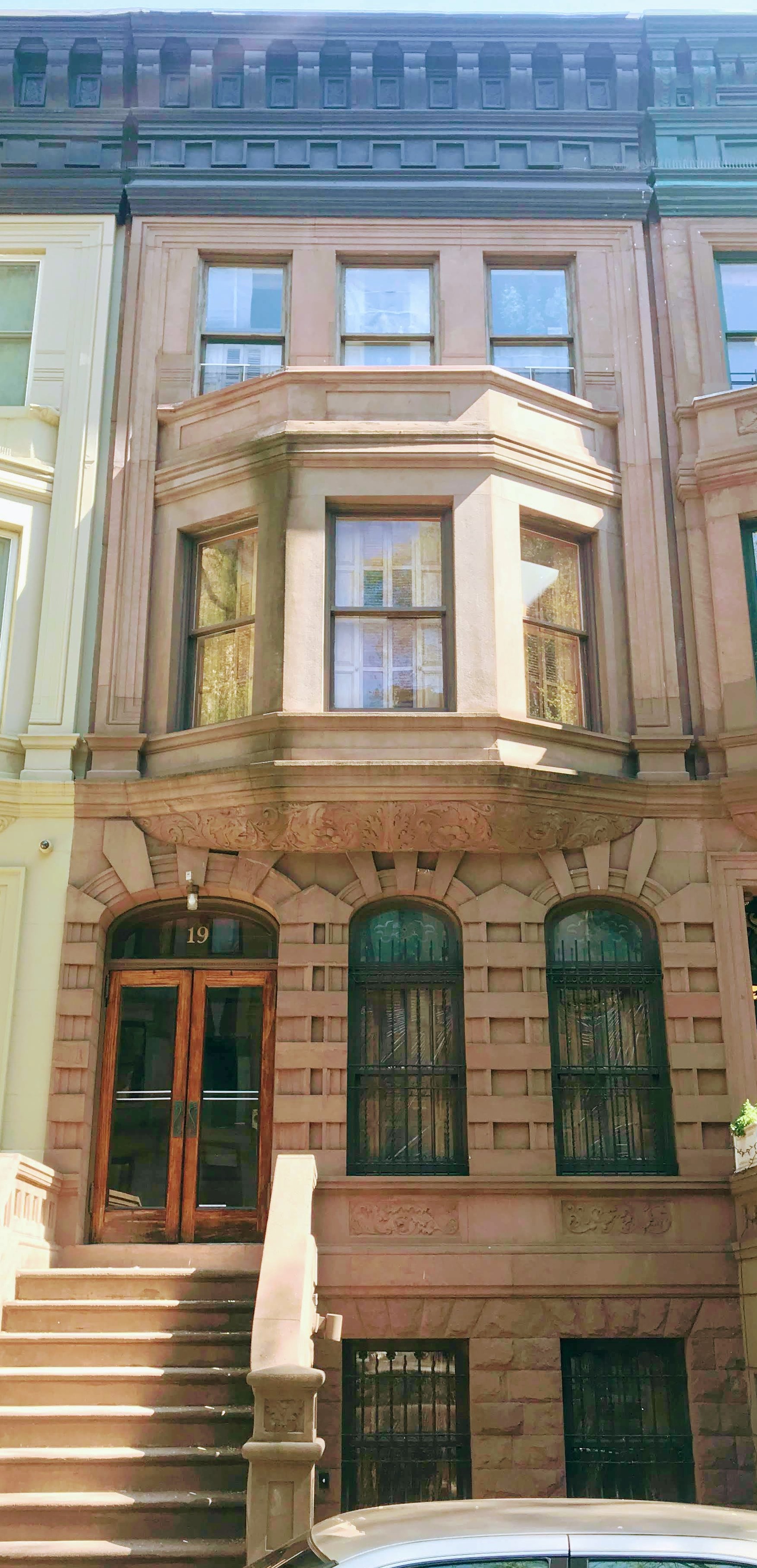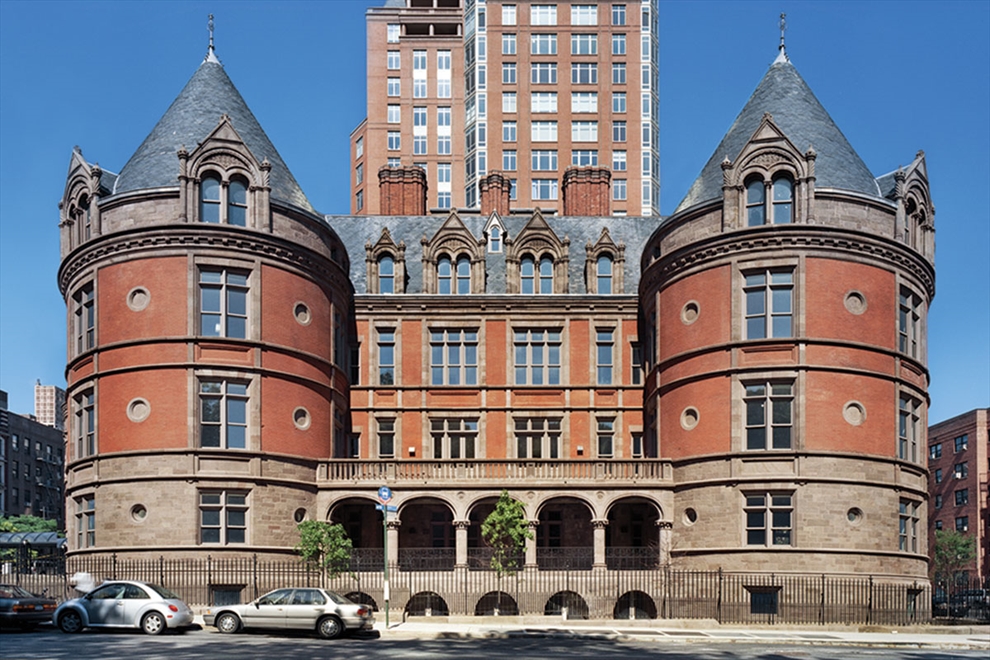 Explore Using Google Maps!
Looking for shapes in your neighborhood is like a real life-scavenger hunt! Use Google Street view to explore these streets and look for shapes in the buildings, cars, streets, sidewalks, and signs as you go. You'll be surprised at how many you find.
Observe a Neighborhood Worksheet

Instructions:
As you explore the neighborhood using Google Maps, count how many of each type shape you see, and write it in each box. Pick one example of eachshape to draw in the box too!
Materials:
Worksheet (you can also fill it in on your device), pens and pencils
Time:
As much time as you want to explore!

Create the front of a building in your imaginary neighborhood using paper. Watch the video to see how you might make a brownstone house! You can also make a restaurant, a school, a store, or anything else you want.
Materials:
Paper, scissors, glue or tape, pens, pencils, and coloring utensils.
Time:
1 hour, including time cutting out shapes
Check Out Our Other KPF Kids Programs
Let's learn all about a special type of building called a brownstone! Create and draw your own buildings while learning about their parts, decorations, and history.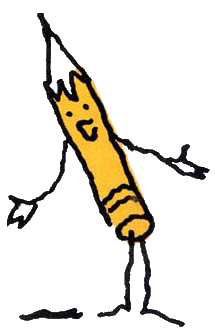 What did your neighborhood look like 100 years ago? Explore old photographs and maps to see how the streets around you have changed over time.
Acknowledgements
KPF is made possible by the contributions of Council Members Helen Rosenthal and Mark Levine, as well as the New York State Council of the Arts (NYSCA) and the Department of Cultural Affairs (DCLA). With their support, Landmark West's KPF program offers a suite of seven 3-part courses aligned with the NYC Core Curriculum in Upper West Side public schools for free every year.