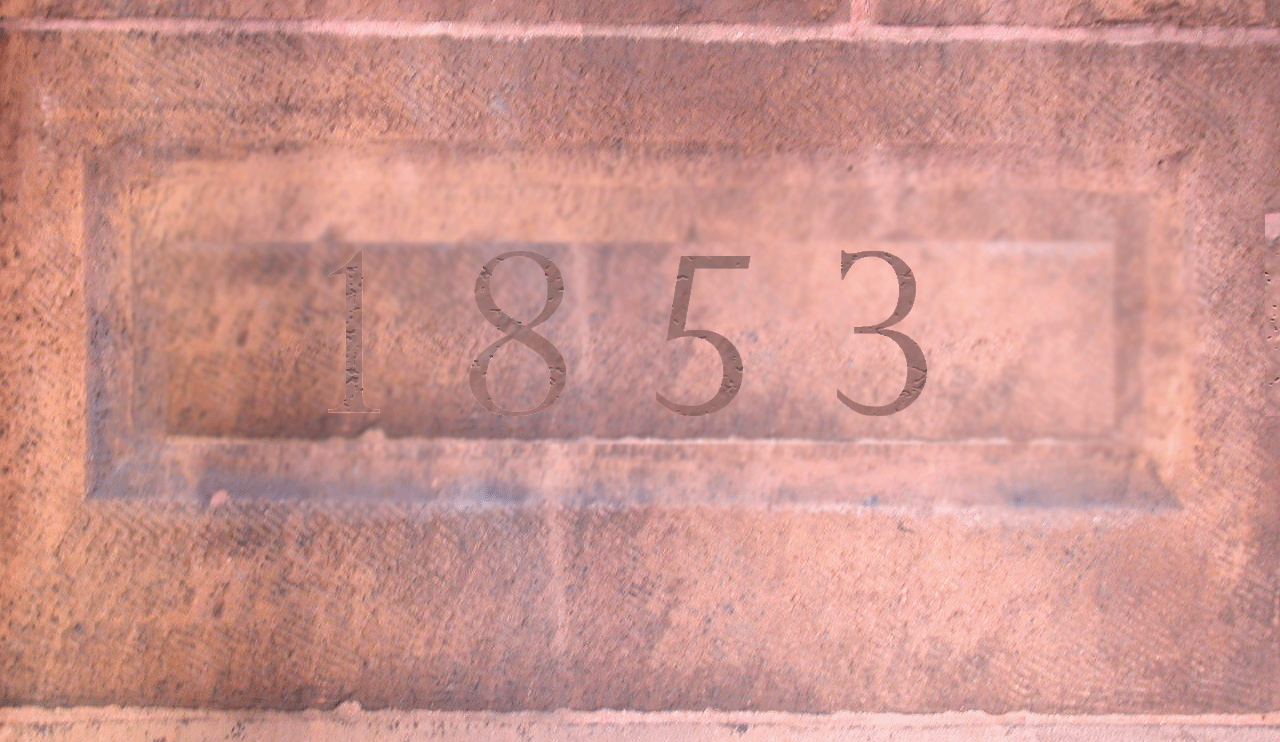 PEW! That was one long hearing!
Following an updated presentation by the Presbytery and their team of Consultants, which responded to prior commissioner inquiries, the Landmarks Preservation Commission (LPC) shelved much of their scheduled agenda and even skipped lunch so they could be sure to hear from every member of the public who wished to testify about the Individually Landmarked West Park Presbyterian Church (linked).
Watch the hearing (linked) yourself starting at 4:08
In all, we clocked 5 hours and 12 minutes of presentation and testimony, which included support from Senator Brad Hoylman-Sigal, Council Member Gale Brewer, three former LPC Commissioners: Stephen Byrns, Roberta Brandes Gratz, and Mike Devonshire, as well as colleagues from the Municipal Art Society, New York Landmarks Conservancy, Historic Districts Council, West End Preservation Society, Village Preservation, Save Harlem Now!, Lower East Side Preservation Initiative, & CPW Neighbors Association, along with so many artists and neighbors who were unequivocal in their stance that the hardship must be denied.
A HUGE THANK YOU to all who participated!
Between a rock and a hardSHIP…
The Commission is being tasked with what seems like a simple question:
Does this application meet the standards for hardship?
To determine this, the Landmarks Law Requires that the Church must show three things:
1.) That the property is incapable of earning a reasonable return, defined as a net profit defined as 6% of the assessed value
2.) That the property has "ceased to be adequate, suitable, or appropriate for use for carrying out both the charitable purposes of the owner and the charitable purposes to which it had been devoted when it acquired the building unless the owner is no longer engaged in pursuing such purposes
3.) That the purchaser "seeks and intends in good faith to demolish the building immediately" and to "build the new building with reasonable promptness"
In our JUDGMENT:
The application does NOT meet the standard, because:
1.) Nonprofits are not intended to run profits! The Center at West Park has already raised the assessed value of the Church, which far outpaces the 6% minimum
2.) There is a church, the Lighthouse Chapel, Manhattan that worships in the sanctuary every week and uses the landmark for bible study in addition to the myriad of other uses
3.) There is a separate open legal case regarding the 5-year lease renewal, which began January 1, 2023, so demolition is anything but immediate
RECKONING with Reality
There is more YOU can do! If you have not yet testified, ACT NOW! The LPC is holding the record open for an additional week. Submit your comments:
Keep the FAITH:
Although this may be our last opportunity to testify, the LPC has yet to share its independent engineering analysis and financial analysis.
There is more of this story to be written…but catch up on what HAS been written on our WEST PARK PRESBYTERIAN (linked) portal.