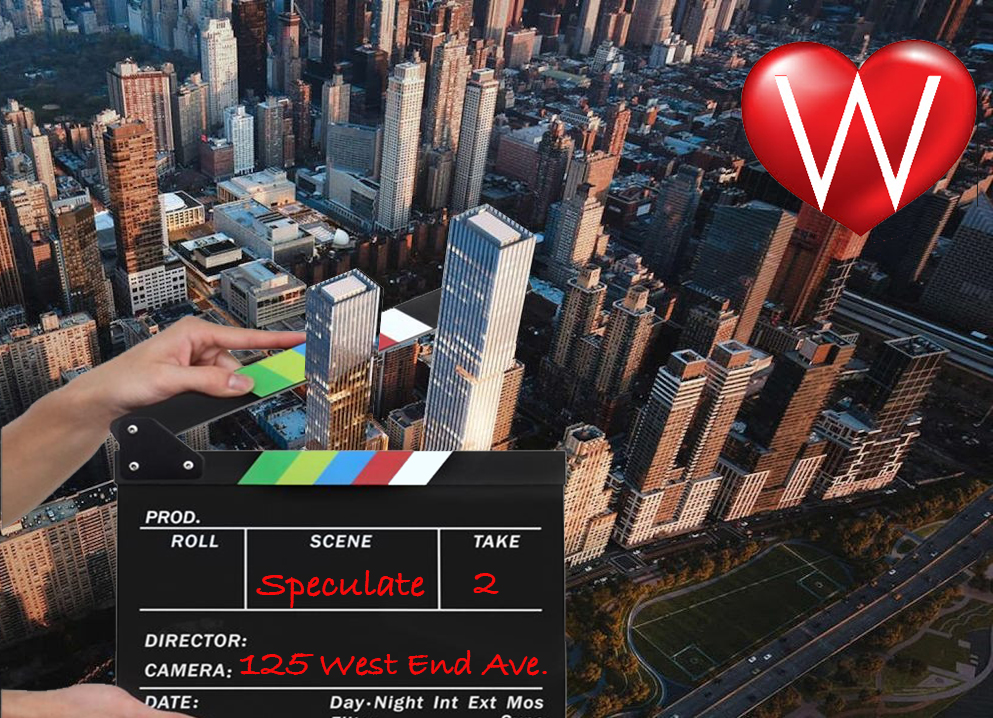 There is plenty to worry about these days, and we are all being bombarded with news and updates. It's not always easy to decipher fact from speculation and definitely necessary to consider the source.
We provide this message in response to the many concerned inquiries we received today.
Let's Begin!
TAKE 1
Avoiding
reality
by filling the article with non-pertinent and factually incorrect information about the shuttered construction site at
200 Amsterdam Avenue
, the author released renderings from Chinese rendering firm Ars Longa. (Note: their
website
(dead link) was "mysteriously" removed within six hours!)
Speculating on what "appears" to be in the image, YIMBY fails to note what is not in the image–notably other developments since early 2017 when the background was taken for a rendering commissioned by a prior owner of the site.
TAKE 2
LW! has been closely following the sale of the
ABC properties
(and all
supertalls
for that matter) and had meetings with Taconic Investments, the current owner of the parcels in question, who expressed interest months ago in constructing a Tech Center.
YIMBY offers no statement from the developer nor the former owner, just speculation. In a clarification, they finally admitted that the rendering had been commissioned by the former developer–Silverstein Properties. This note fronts the article, but is not as yet corrected within the text.
All is not lost, however!
TAKE 3
The blog article does have merit in that it points out that even in these uncertain times, out-of-scale proposals are possible and can be the unintended outcomes of zoning written for another use. This is precisely why planning is so important!
The underlying zoning for these parcels originated in 1993 under the Dinkins administration and was written to suit television and movie studios–yet, as we all are aware, ABC is vacating.
Now, during this forced cooling in the market, is the time to proactively consider what the neighborhood and the city truly need and to plan for it. Does this mean a rezoning? Does it mean Special District rules to inform how the massing is applied over the development site? These are all valid and vital questions — ones which can and should be handled by a Community Board application to the Department of City Planning.
Now that YIMBY has shared the shiny rendering of what won't [but under the current zoning could] be at 125 West End Avenue, ask yourself what should be?
WHAT IS YOUR TAKE for 125 West End Avenue?