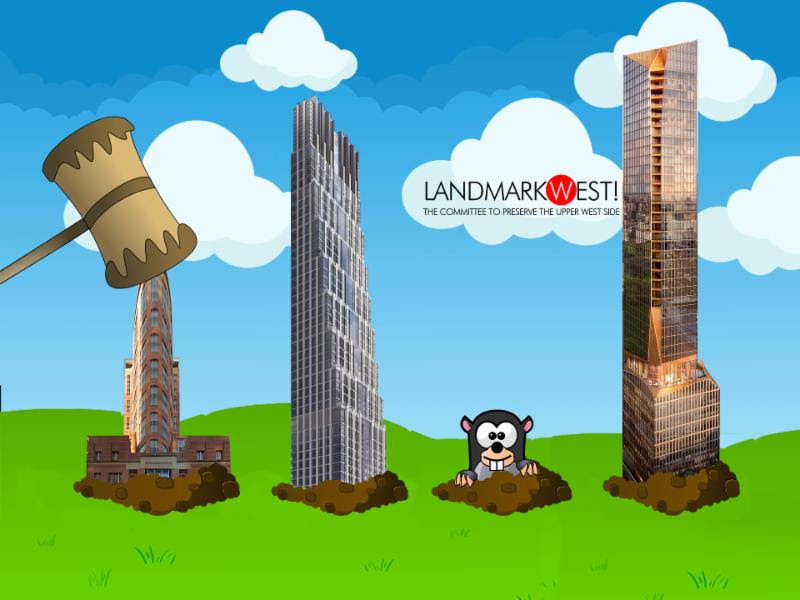 Three new webpages to stay on top of your issues!
A series of developments continue to loom on the Upper West Side–so many that it's getting difficult to keep track! To streamline information, please note 3 newly dedicated LW! pages–click below the banner of each to see and read the latest:

ABC WATCH
is your one-stop shop for everything about last week's announcement on the Silverstein Properties' agreement to acquire ABC's Upper West Side campus. Every building highlighted in red is linked to LW's building database for that site with building specifics.

200 Amsterdam Ave.
chronicles the development pressure at 69th Street and Amsterdam Avenue, a project which has lead the DOB to re-examine zoning lots and take action to change the way it evaluates applications. Mark your calendars for round two at the BSA on
Tuesday, June 5th, 2018
.

CENTRAL dARK Tower
addresses news on what portends to be the tallest building on the Upper West Side: a 39-story, 775-foot tall structure, equaling a 77- story midtown office building. News from today includes information about
how this will be financed
.
Follow these links from our homepage under the "Advocacy" Tab for the latest!