Organized by:
Central Park Secrets: The Odds 'n Ends Edition
February 9 @ 6:00 pm

-

7:00 pm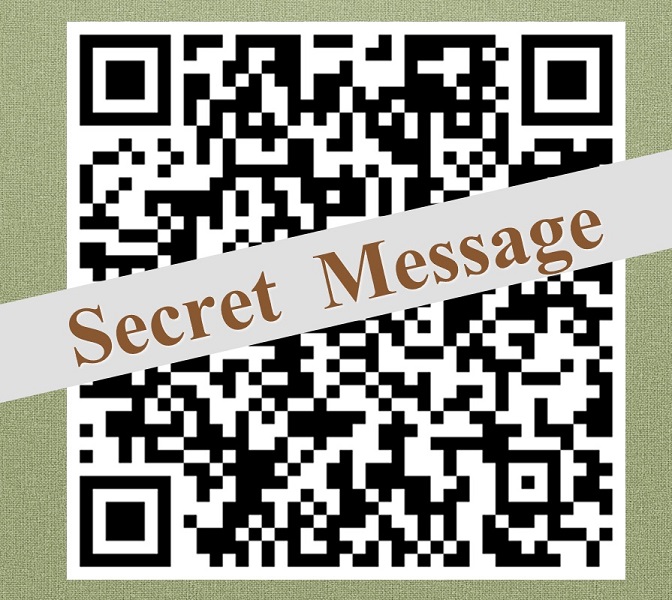 LW! is excited to welcome back one of our favorite guides to all things Central Park:
Ron Korcak
. Ron, a tremendously popular guide-of-guides and fount of knowledge about the park, will share–in one fun-filled evening– his unique trove of Central Park secrets.
Hidden messages, secrets of the sculptures, winks from the past, little known heros, tucked away places and in-plain-view marvels — Ron knows them all and is ready to tell the tales to true park fans. Even if you think you know the park, we guarantee you'll be itching to go searching for these secrets yourself. .