Upcoming Programs and Events
Organized by:
The Opulent Apartment Houses of The Boulevard
December 12, 2022 @ 6:00 pm

-

7:00 pm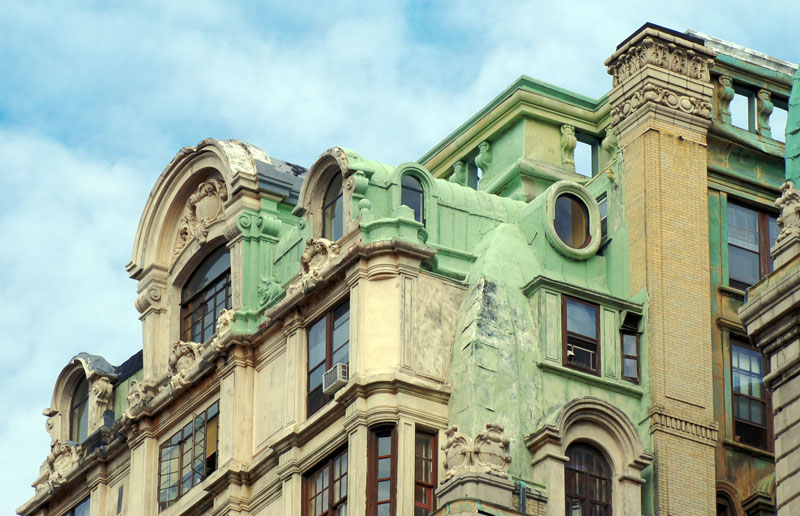 The Ansonia, the Belleclaire, the Dorilton, the Belnord, the Apthorp: five of the finest apartment hotels of "The Boulevard" on the Upper West Side. It was the turn of a new century and people like William Waldorf Astor and William Earl Dodge Stokes had a vision for a new way of living. They imagined the well-to-do living, hotel-style, in gracious apartments flanking a fashionable boulevard similar to the Champs-Élysées in Paris. (This explains why the first three of the above were so French in style.)
Historian Tom Miller (aka The Daytonian in Manhattan blogger) takes us along The Boulevard, circa the heyday of these impressive and aspirational buildings. Tiptoeing past the vigiliant doormen of the day, we'll gawk at the courtyards, architecture and ornamentation; delve into the stories of some of the more colorful residents; and revel in the apartments' upscale and innovative amenities.
Related Events