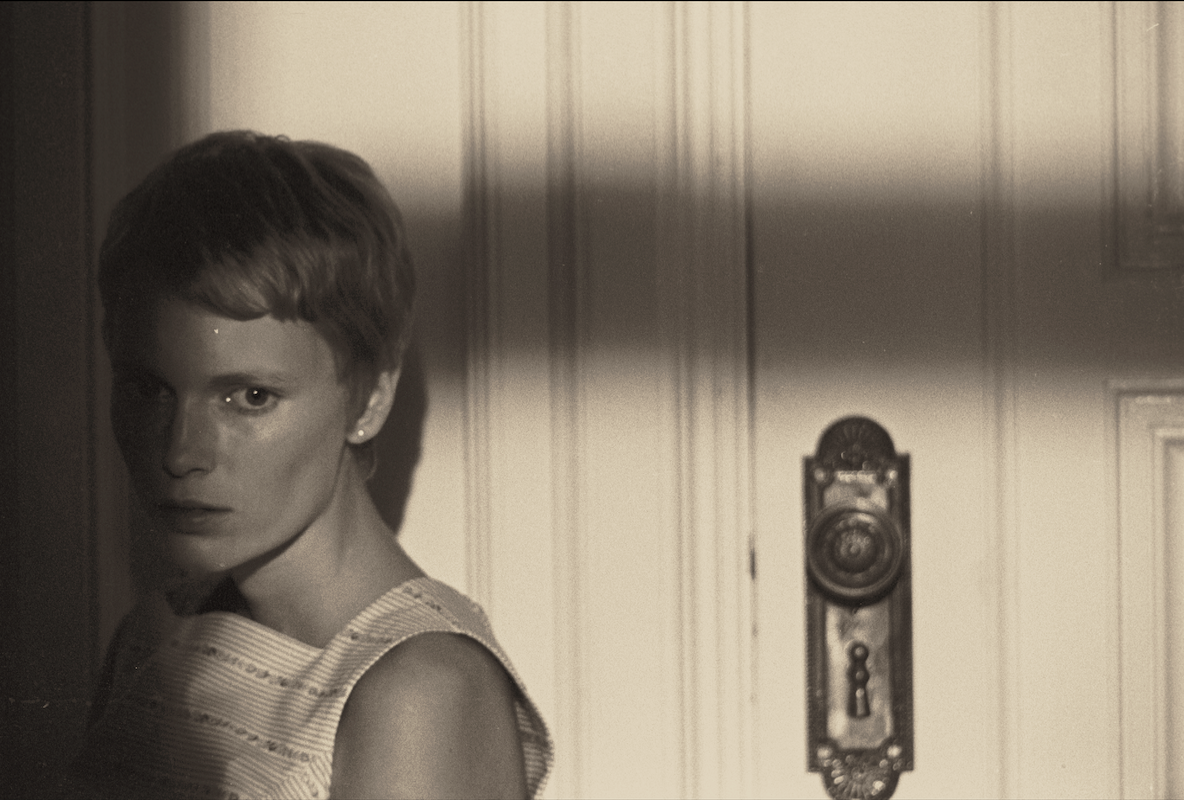 In August 1967, Mia Farrow, Roman Polanski and the cast and crew of the film Rosemary's Baby arrived in New York City for two weeks of location shooting. The famed Dakota apartment building on the Upper West Side, where most of the story takes place, was the main focus of attention.
Levin's original inspiration for "The Bramford," as it is called in the novel and the film was actually not the Dakota, but production designer Richard Sylbert had another property in mind — and, with an assist from friend and Dakota resident Lauren Bacall, he recreated the Dakota interiors on Paramount soundstages. Up on West 72nd Street, cinematographer William Fraker captured the building's famous exterior while Upper West Siders looked on.
James Munn is the author of the book This Is No Dream: Making Rosemary's Baby, a definitive, illustrated history of Polanski's 1968 film. He comes to Landmark West! "direct from Hollywood" to share his deep knowledge of just how this classic horror film came about, from director and casting choices to the kudos and condemnation it received upon its release. In particular, he will examine the New York portion of the shoot, and just how the Dakota became the uncredited star of the film.
TICKETS