Full Steam Ahead!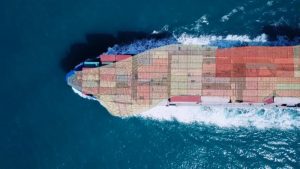 Undoubtedly, 2017 has been a year of change, both for the nation and the Upper West Side.
Despite strong undercurrents, LANDMARK WEST! is focused on the positive.
After a decades-long battle, hundreds of letters and mailed post cards, and four formal hearings, the 1904 IRT Powerhouse designed by McKim, Mead & White is finally
designated an individual landmark
. The LW! Certificate of Appropriateness (C of A) Committee which reviews and comments on
each and every
C of A application on the Upper West Side continues to
make an impact
with our testimony. We are standing with neighborhoods
gaining zoning protections
and this year, the
sanctity of interior landmarks
was not only successfully defended–but in fact, set precedent for greater protections.
All proof that the tide is turning.
Yet, New York is like a big ship and takes a while to reset course.