How can we protect our buildings? Why should we protect buildings and places? Why is this important? In this program we critically explore and think about why buildings should be landmarked, and what is important about this place or building. We learn what a landmark is, how they are designated, and explore some of the landmarks in the city and neighborhood. We will visit local landmarks and discuss why they are important to the community, and nominate our own buildings or places for landmark designation.
Goals:
Students will gain knowledge of how landmarks are identified and protected in New York City. They will learn there are different types of landmarks, how our Landmark Laws are developed, and how to advocate for protection for a building or place.
Students will learn some of the designated landmarks in New York City and in the Upper West Side, and be able to identify some in our local neighborhood.
Students will survey landmark buildings in the blocks surrounding their school and critically thinking about why these buildings are important and are protected.
Using knowledge gained, students will nominate buildings or places for landmark designation.
Session 1: Learning about Landmarks
How are landmarks identified and protected in New York City? Using images and an oversized LW! Landmarks Map we discuss as a group the different types of landmarks, how Landmark Laws were developed, and how we advocate for the protection of special places.
Session 2: Landmarks in your Neighborhood
We are very fortunate to live in a neighborhood with such a range of landmarks within walking distance! For our neighborhood walk we select one or two existing landmarks to see, draw and discuss. Students complete a 'five minute sketch sheet' challenge for a part of each landmark, whilst we discuss why it is a landmark, and why it is important and protected. We may also visit a building or space on LW!'s Landmark Wishlist – a building that we'd like to be included as a landmark but isn't yet.
Session 3: Landmark Nominations
Which building or space do you think should be nominated to become a landmark? As a class we explore how a building becomes a landmark and talk about some buildings on the LW! Wishlist that we'd like to be nominated. Students then complete their own landmark nomination, including reasons for why it should be landmarked, and drawing a sketch of the place.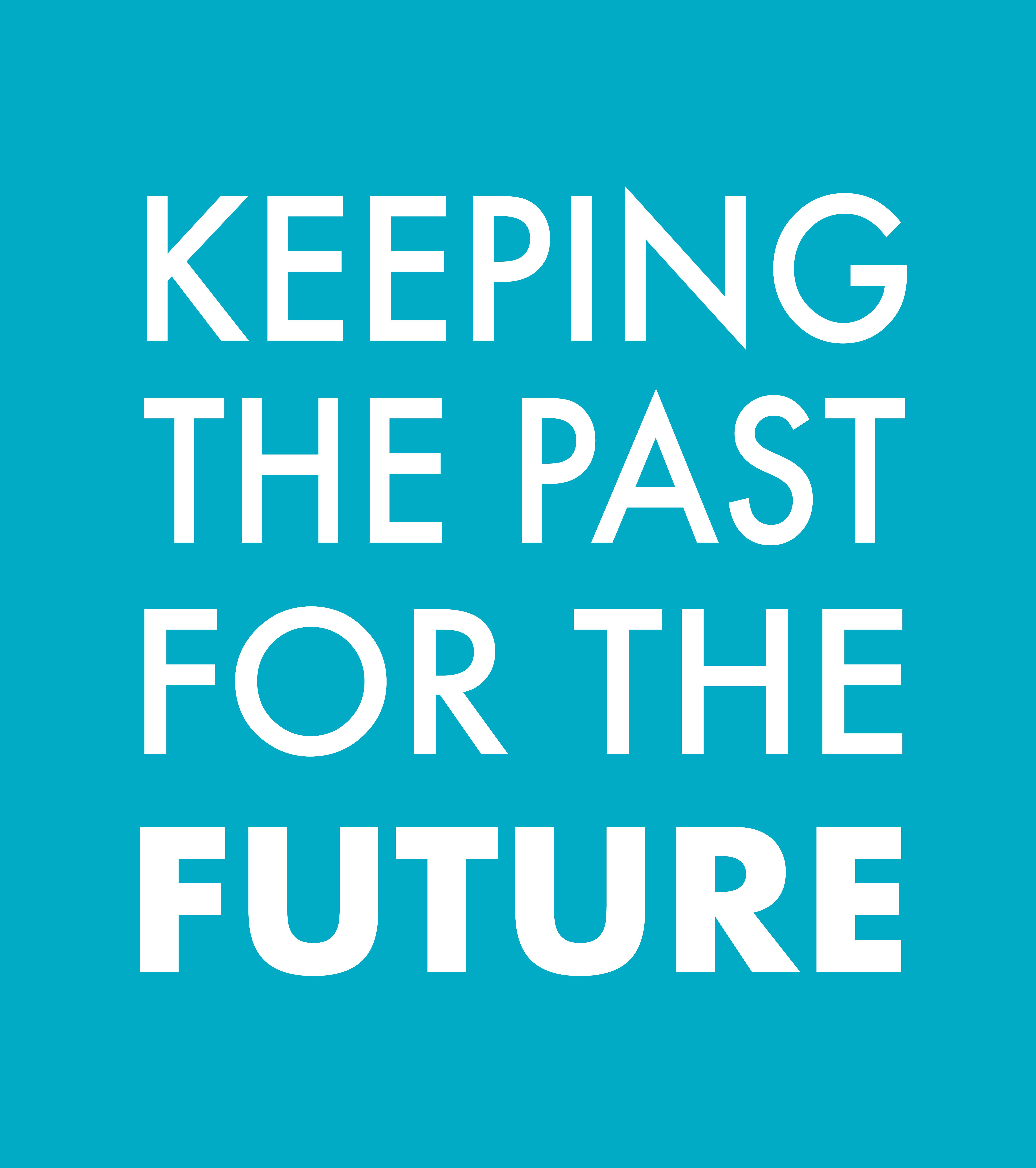 To inquire about having your school partner with Keeping the Past for the Future, please contact
Shannon Hill
LANDMARK WEST!
education@LandmarkWest.org
45 West 67th Street
New York, NY 10023
Help us Keep the Past for the Future...