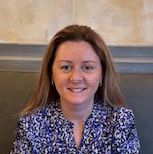 By Claudie Benjamin
Is any romance more poignant than the love and fate shared by Isidor and Ida Straus? Think of Ida's last minute decision to give up her Titanic lifeboat seat to a younger person. The consequence? She perished with her husband as the great Titanic sank to the bottom of the ocean. Not long after the tragedy that took place more than a century ago, their love inspired the lovely Straus Park on 106th Street and its meditative "Memory" monument.
Then, very recently a special private party space was created at The Ellington restaurant, 2745 Broadway honoring the Strauses whose home was in the same plot of land where the Cleburne building now stands housing the Ellington. The room holds 50-70 guests. Memorabilia on the walls includes photos of the Strauses and their family and articles about the Titanic tragedy.
Yes. Signature drinks are served: "The Ida" and "The Isidor". Prix-fixe menus are created for Valentine's Day and for other big holidays says Glenda Sansone, owner of the Ellington. She can't be more enthusiastic about the restaurant's Chef John Loughran who has been cooking for 43 years.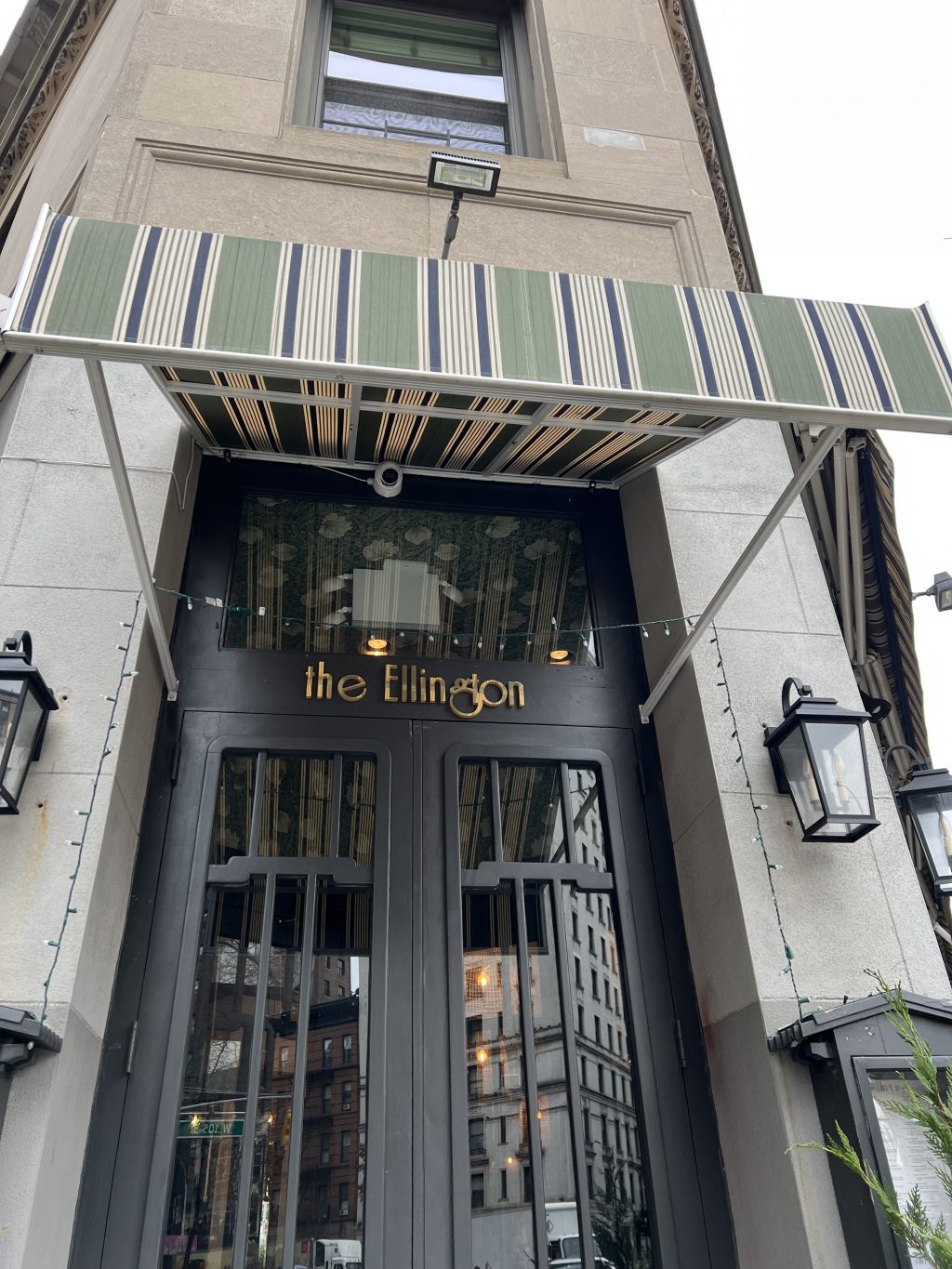 The main dining room of The Ellington is spacious and intended to be especially inviting to Upper West Side families. Comfort food is offered for big appetites and light eaters. "You can have a salad one day and a steak on another," says Glenda. Braised short ribs and a shrimp and sea scallop dish are among menu favorites.
Glenda came to New York City from Ireland 28 years ago. What began as a two week vacation turned into an altogether change in life plan – she stayed in the US working her way up from waitress to bartender to restaurant owner.
The Ellington was "born and raised" a few blocks away in 2013 on Amsterdam Avenue and 105th Street. That restaurant was named after Duke Ellington Blvd, a section of 106th St. The name stayed with the restaurant when it moved on to Broadway on 105th Street.
Glenda signed the lease for the new space in 2019. "But because of Covid and the need for extensive renovation, it took 20 months before we opened in 2021."
The restaurant has been warmly welcomed by locals "We've had a wedding, baby showers, numerous Bar and Bat Mitzvah parties, and birthdays," says Glenda, mother of three young children, who values being considered as a perfect venue for celebratory family events.
The name Ellington conjures not only music but more specifically jazz. Is Jazz played at The Ellington? "You betcha" is the answer in vintage terms. Glenda says Jazz sessions are held every Sunday from 6-9pm. And then, to blow you away – on behalf of the Duke Ellington Center for the Arts (DECFA) Jazz performer Mercedes Ellington, the Duke's granddaughter holds center stage every couple of months in the room where her famous grandfather's portrait is hanging.