Keeping the Past for the Future
Urban Preservationists
Using the Upper West Side as our case study, this program explores the development of NYC and the UWS through World War II, specifically considering push-pull factors like gentrification, urban renewal, and more. What evidence of this do we find today?
Using our neighborhood, let's explore the ideas behind historic preservation and the impacts it has on our neighborhood and communities today, including how we, as citizens, can shape our environment.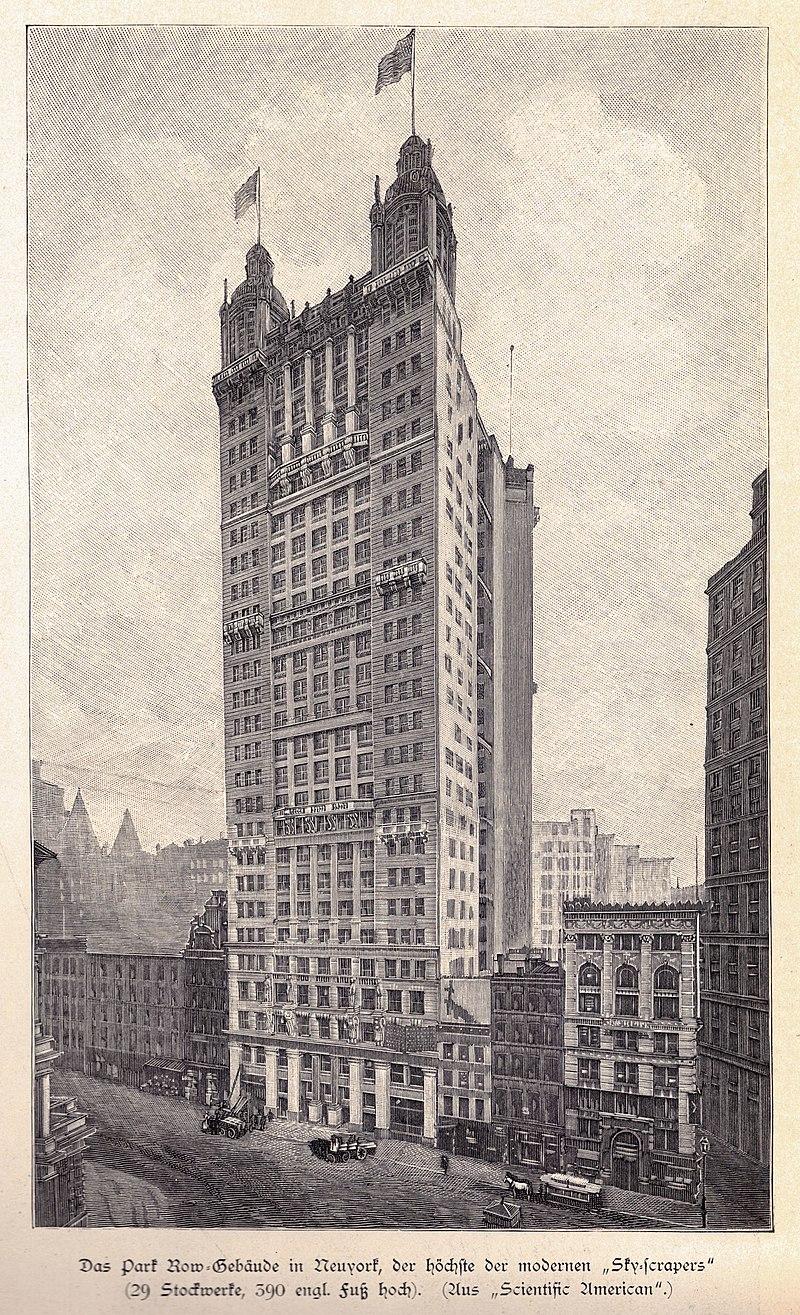 1624 -Mannahatta Becomes Manhattan

Mid 1800s - From Farm to Village

Mid to Late 1800s - Arts and Leisure

Late 1800s - Residential Development

Late 1800s - Early 1900s -- Public Transportation

Early 20th Century - A Recognizable City
Before the arrival of any European colonists, Manhattan was inhabited by the Lenape Indigenous people. Over time, the Lenape were fully displaced from the island by the increasing European colonists. In 1624, Dutch colonists arrived in what is now downtown Manhattan and established the New Amsterdam colony, which existed until it was replaced by British rule. Further north on the island, however, Manhattan was still characterized by rural countryside, small farms and wealthy country estates. The city of New York developed northward from the southernmost tip, but the Upper West Side remained sparsely developed through the Civil War.
Session One Slides
How did the Upper West Side, and the whole of New York City, come to be? Let's trace the history of the city from before European colonization through World War II, and zoom in on how our neighborhood specifically grew to become a part of New York.
Historic photos and maps are excellent primary sources that can put this history into context for us.
Session Two Slides
What exactly is historic preservation?
After World War II, development changed in the city. Urban renewal claimed many communities in its push to modernize the city, such as the San Juan Hill neighborhood raized in favor of Lincoln Center.
How do cities preserve and remember their histories? Let's review the types of landmarks we have today, and think about the impacts they have in modern times.
Resources – Urban Preservationists
Architecture
Basics of Historic Preservation
Economics
Gentrification, Urban Renewal, and Housing
Heritage
Local History
Sustainability
Acknowledgements
KPF is made possible by the contributions of Council Members Helen Rosenthal and Mark Levine, as well as the New York State Council of the Arts (NYSCA) and the Department of Cultural Affairs (DCLA). With their support, Landmark West's KPF program offers a suite of seven 3-part courses aligned with the NYC Core Curriculum in Upper West Side public schools for free every year.