CITY COUNCIL ELECTION 2021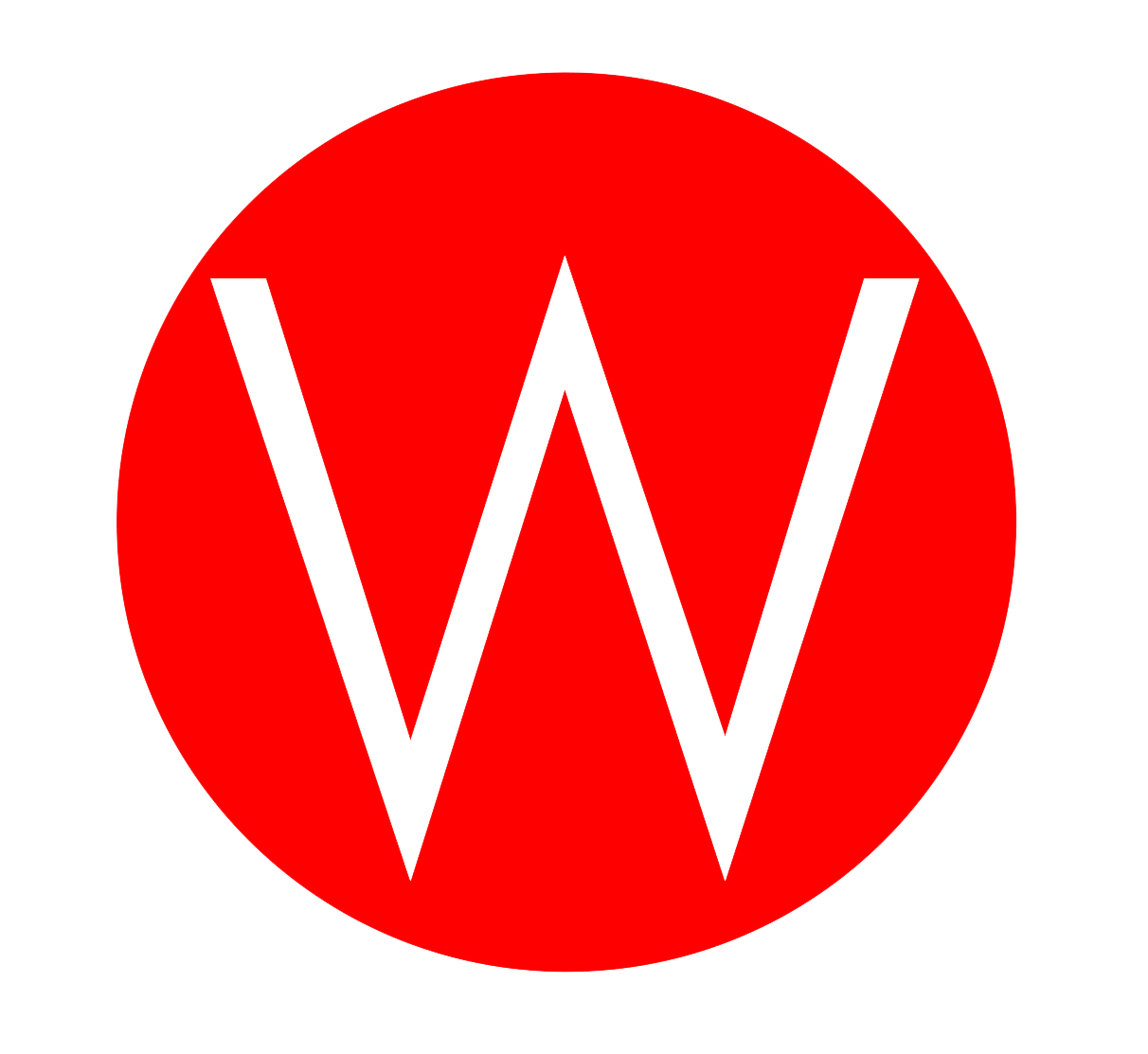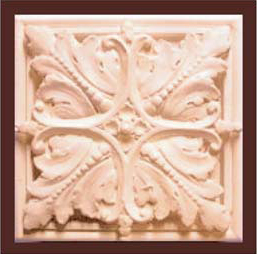 Welcome to our 2021 UWS City Council site! This November, New York City voters face many operational changes. Following 2019 City Charter revisions, Council Members are to be elected to 2-year terms, not 4-year terms. In addition, 28 Council Members are term limited–for the Upper West Side that means neither Helen Rosenthal (CD6) nor Mark Levine (CD7) can run for City Council re-election in their current districts.
Further, an unprecedented number of seats are term-limited which will mean many new faces on your first-ever ranked-choice ballot. The WEST END PRESERVATION SOCIETY and LANDMARK WEST! have teamed up to to guide you along the way so that you can make informed decisions on voting day!
Primaries are scheduled for Tuesday, June 22nd; the general election is scheduled for Tuesday, November 2nd; both are ranked-choice ballots.