Current Status: Under Construction 
225 West 57th Vital Stats
Address: 225 West 57th Street (Community Board 5)
Type: Mixed Commercial and Residential
Name: 225 West 57th Street, aka 217 West 57th Street, aka Nordstrom Tower, aka Central Park Tower 
Construction: Begun 2014; Estimated Completion 2020
Design Architect: Adrian Smith + Gordon Gill Architecture
Executive Architect: 
Developer: Extell Development Company
Builder: Lendlease Group
Height: 1,550 feet, (472 Meters); 131 Stories (95 habitable)
Total Construction Floor Area: 1,200,000 square feet; 110,000 square meters
Site Area: 15,605 square feet
Density: 179 condominium units
View Zoning Diagram HERE
Loopholes Exploited: 
Read through our blog below for more information on Supertalls.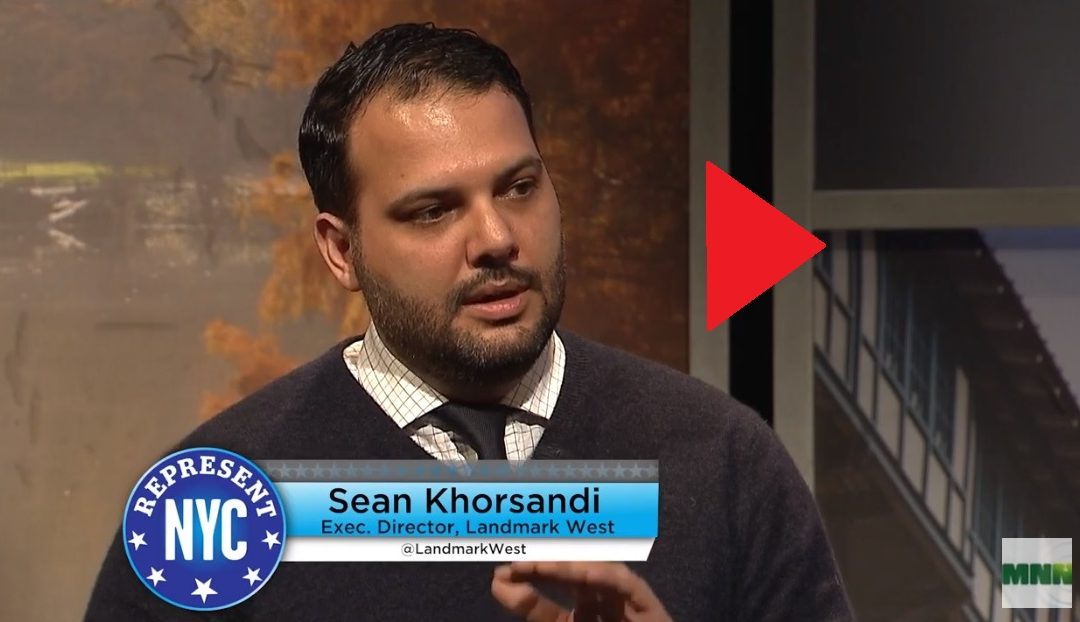 Sean Khorsandi was a guest of Assembly Member Dick Gottfried on this week's episode of "Represent NYC" on the Manhattan Neighborhood Network. Click to view the episode - skip ahead to minute 16:05 for a great synopsis by Sean of the Dept. of City Planning's proposed...
read more
Contact Information
Sean Khorsandi
Executive Director
LANDMARK WEST!
LandmarkWest@LandmarkWest.org
45 West 67th Street New York, NY 10023
212-496-8110
Be a Part of the Fight...