Current Status: Under Construction
225 West 57th Vital Stats
Address: 225 West 57th Street (Community Board 5)
Type: Mixed Commercial and Residential
Name: 225 West 57th Street, aka 217 West 57th Street, aka Nordstrom Tower, aka Central Park Tower
Construction: Begun 2014; Estimated Completion 2020
Design Architect: Adrian Smith + Gordon Gill Architecture
Executive Architect:
Developer: Extell Development Company
Builder: Lendlease Group
Height: 1,550 feet, (472 Meters); 131 Stories (95 habitable)
Total Construction Floor Area: 1,200,000 square feet; 110,000 square meters
Site Area: 15,605 square feet
Density: 179 condominium units
View Zoning Diagram HERE
Loopholes Exploited:
Read through our blog below for more information on Supertalls.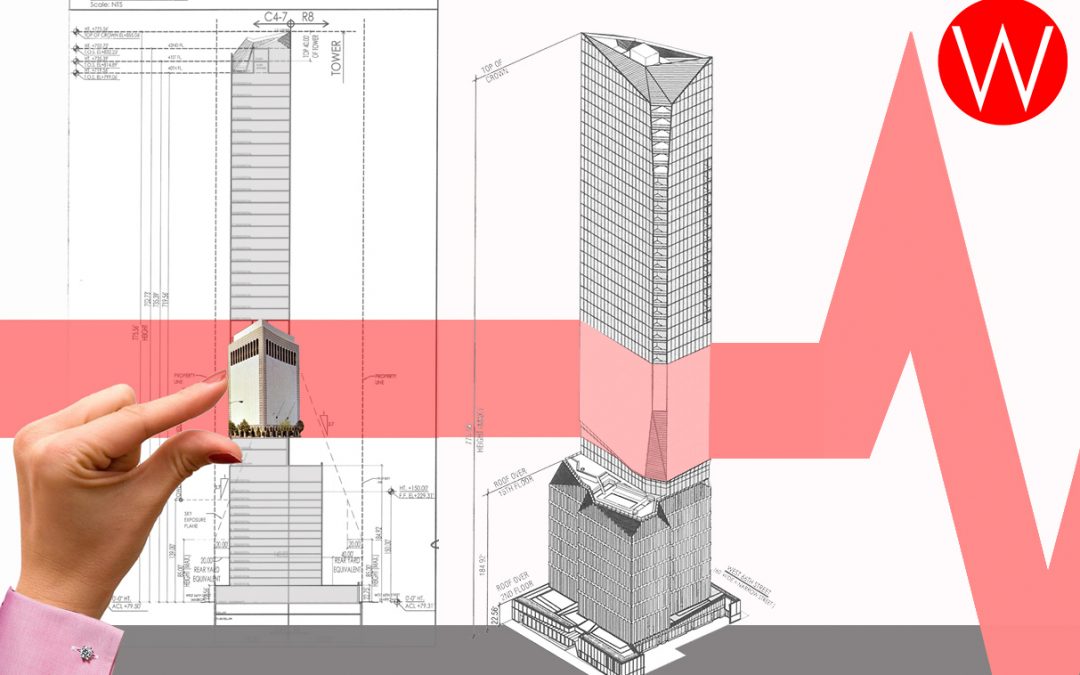 On March 13th, the Department of City Planning (DCP) held a hearing on a proposed VOIDS Zoning Text Amendment. Read LANDMARK WEST's testimony below:[pdf-embedder url="https://www.landmarkwest.org/wp-content/uploads/2019/03/DCP-VOIDS-Testimony_LW_12March2019.pdf"...
read more
Contact Information
Sean Khorsandi
Executive Director
LANDMARK WEST!
LandmarkWest@LandmarkWest.org
45 West 67th Street New York, NY 10023
212-496-8110
Be a Part of the Fight...