Current Status: Under Construction 
225 West 57th Vital Stats
Address: 225 West 57th Street (Community Board 5)
Type: Mixed Commercial and Residential
Name: 225 West 57th Street, aka 217 West 57th Street, aka Nordstrom Tower, aka Central Park Tower 
Construction: Begun 2014; Estimated Completion 2020
Design Architect: Adrian Smith + Gordon Gill Architecture
Executive Architect: 
Developer: Extell Development Company
Builder: Lendlease Group
Height: 1,550 feet, (472 Meters); 131 Stories (95 habitable)
Total Construction Floor Area: 1,200,000 square feet; 110,000 square meters
Site Area: 15,605 square feet
Density: 179 condominium units
View Zoning Diagram HERE
Loopholes Exploited: 
Read through our blog below for more information on Supertalls.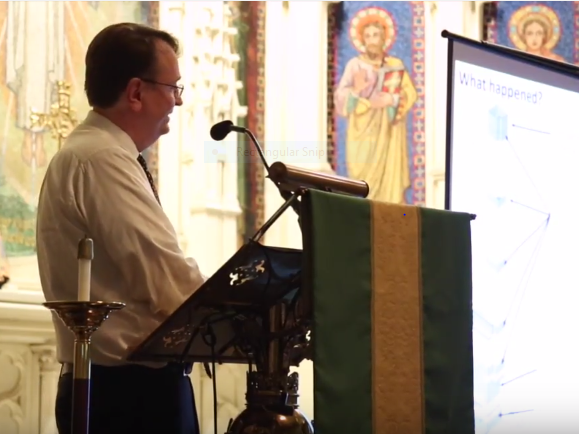 LANDMARK WEST! presents newly available footage from the night of our Save New York Summit! On June 22nd, LANDMARK WEST!, along with Friends of the Upper East Side Historic Districts, Save Harlem Now!, and Save Central Park NYC, hosted an evening's...
read more
Contact Information
Sean Khorsandi
Executive Director
LANDMARK WEST!
LandmarkWest@LandmarkWest.org
45 West 67th Street New York, NY 10023
212-496-8110
Be a Part of the Fight...