Current Status: Completed
Chrysler Vital Stats
Address: 395 Lexington Avenue, aka 405 Lexington Avenue (Community Board 6)
Type: Commercial & Office Building
Name: Chrysler Building
Construction: Begun September 18, 1928; Completed May 27, 1930
Design Architect: William Van Alen
Executive Architect: __
Developer: __
Builder: __
Height: Height to tip 1,046 feet, (318.9 meters); 77 Stories
Total Construction Floor Area: 1,196,958 square feet; 111,201 square meters
Site Area: __ square feet; __ square meters
Density: __
Filed prior to July 2009, there are no Zoning Diagrams scanned for this project.
Superlatives: Chrysler is the tallest brick building in the world with a steel frame.
Loopholes Exploited:
Read through our blog below for more information on Supertalls.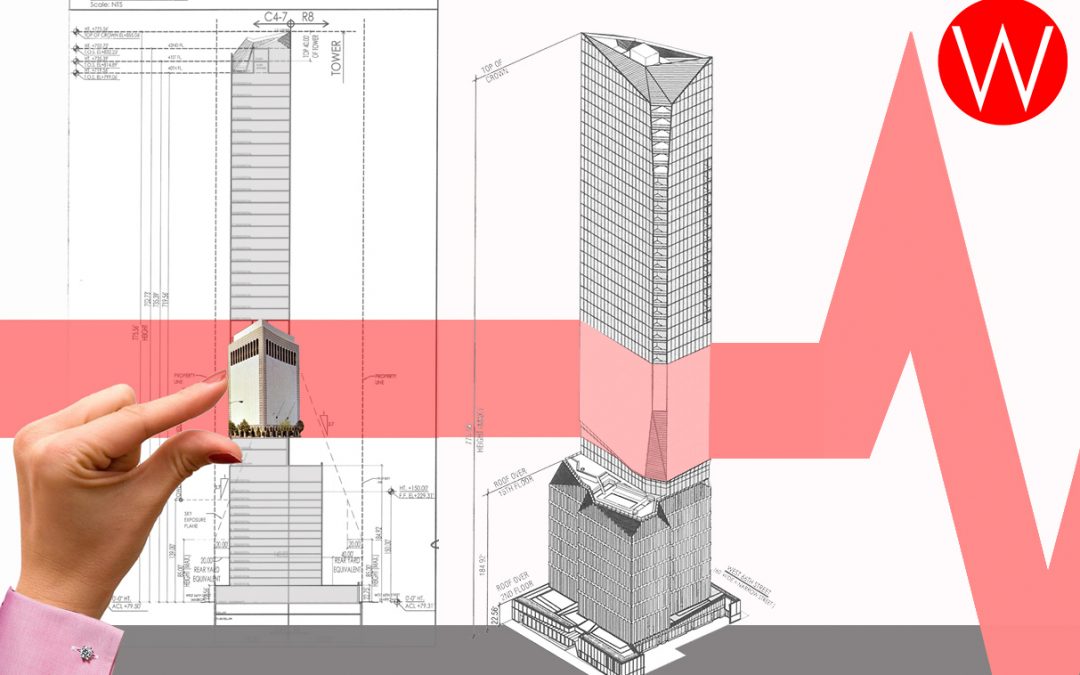 On March 13th, the Department of City Planning (DCP) held a hearing on a proposed VOIDS Zoning Text Amendment. Read LANDMARK WEST's testimony below:[pdf-embedder url="https://www.landmarkwest.org/wp-content/uploads/2019/03/DCP-VOIDS-Testimony_LW_12March2019.pdf"...
read more
Contact Information
Sean Khorsandi
Executive Director
LANDMARK WEST!
LandmarkWest@LandmarkWest.org
45 West 67th Street New York, NY 10023
212-496-8110
Be a Part of the Fight...