Organized by:
New York, New York, New York: Four Decades of Success, Excess, and Transformation
December 8, 2021 @ 6:00 pm

-

7:00 pm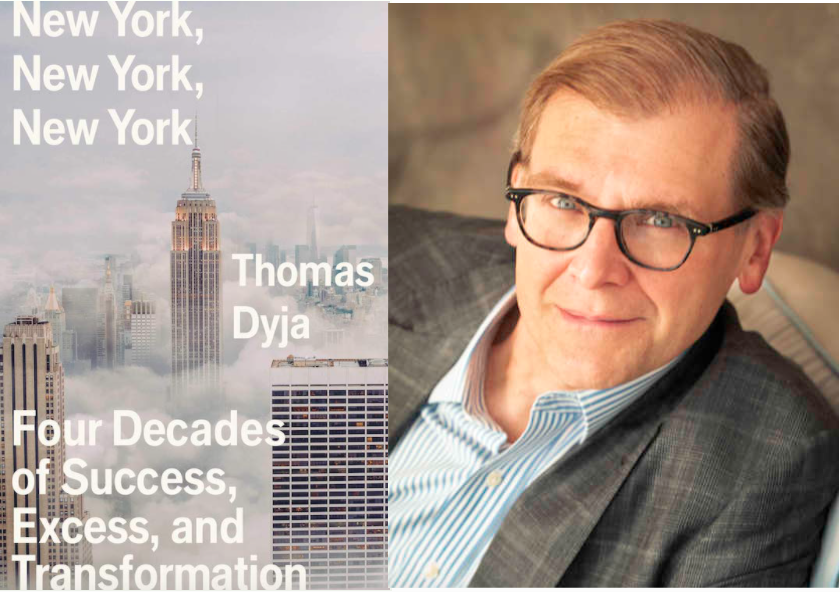 Dangerous, filthy, falling apart, garbage piled on its streets, yet somehow fabulous – this was New York in 1978. Over the next 30+ years, though, it became a different place: kinder and meaner, richer and poorer, higher, but less like what it had always been.
New York, New York, New York
, 
Thomas Dyja
's sweeping account of this metamorphosis, shows it wasn't the work of a single policy, mastermind, or economic theory, nor was it a morality tale of gentrification or crime. In his review for 
The New York Times Book Review
, 
Kevin Baker
 writes that in Dyja's view, New York was never dying, "and why it wasn't — is Dyja's story."  Don't miss this fascinating conversation between Kevin Baker and Thomas Dyja (both Upper West Siders) that explores the excesses and underbelly of New York, as well as a fascinating, often surprising, study of how this great city became what it is today — for better or worse.