LINCOLN CENTER FOR THE PERFORMING ARTS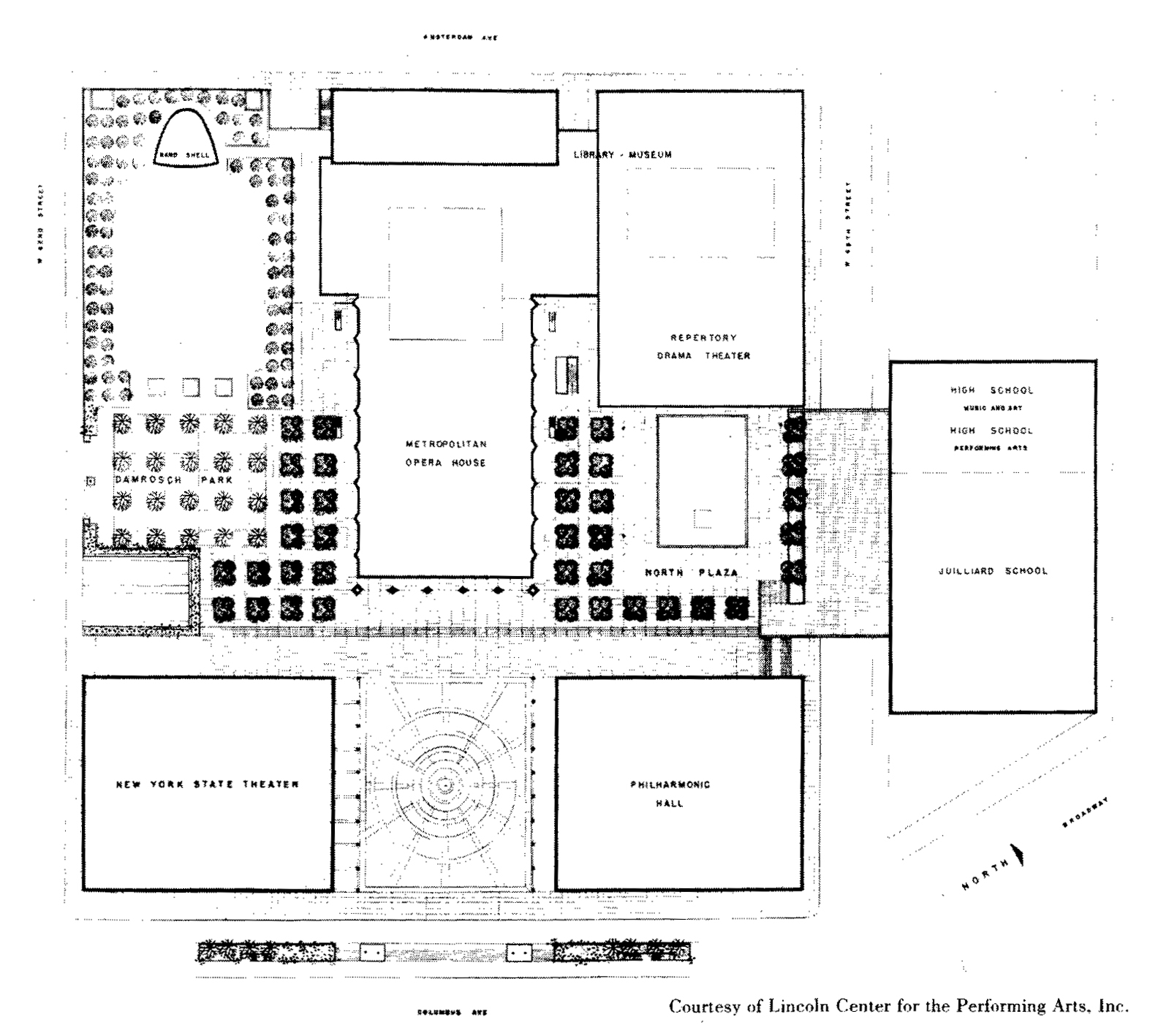 Lincoln Center
Lincoln Center for the Performing Arts, predominantly built from 1962 to 1968, serves as the world's first and largest arts center. At such a large scale, with many different buildings, Lincoln Center required a design committee. Led by Wallace K. Harrison, who ultimately designed the site plan and the Metropolitan Opera House, the committee was made up of various other acclaimed American architects who were assigned to other buildings throughout the complex. Built to house the Metropolitan Opera, the New York Philharmonic, the New York State Theater, the Julliard School of Music, the New York Public Library for the Performing Arts, and various other facilities and public spaces, Lincoln Center was a difficult and complex undertaking. Although its genesis in Robert Moses' "urban renewal" plans for the historically under-served neighborhood of San Juan Hill remains controversial, Lincoln Center has successfully brought high quality fine arts programming to the City of New York for almost sixty years. Housed in incredible travertine auditoriums, theaters, music halls, and pavilions designed by the likes of Phillip Johnson and Eero Saarinen, Lincoln Center is a cultural hub and architectural monument that has grown to become an important part of New York City's heritage.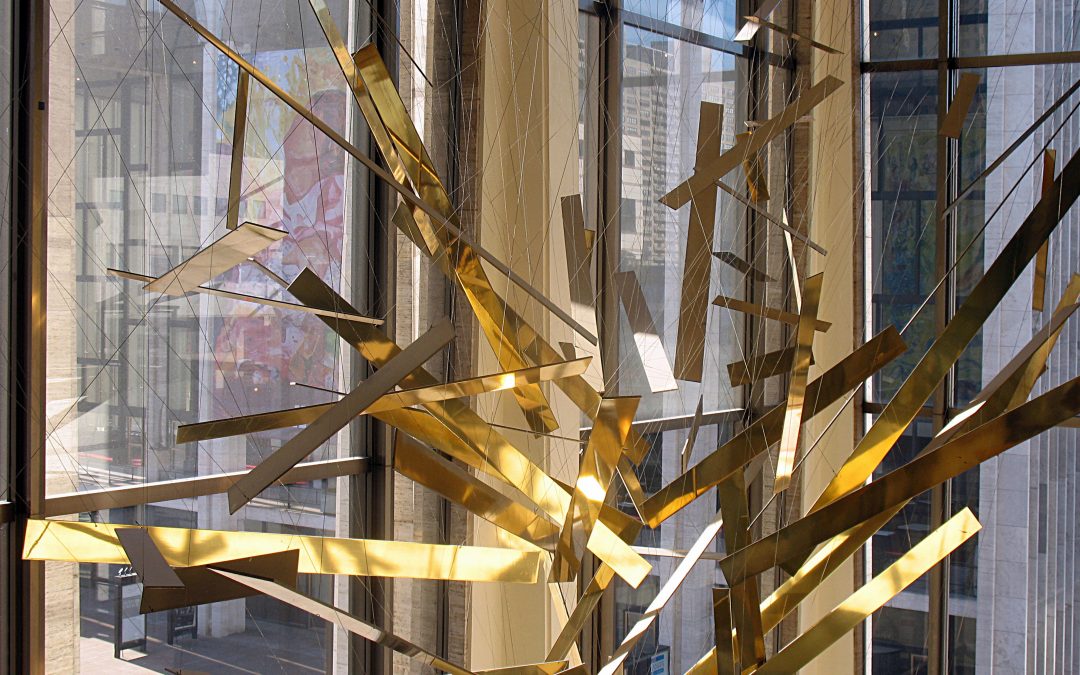 Lincoln Center for the Performing Arts' Philharmonic Hall has felt empty since 2014, when Orpheus and Apollo, the shimmering and abstracted construction that has hung from the ceiling of the "grande promenade" since the hall was opened in 1962, was removed for...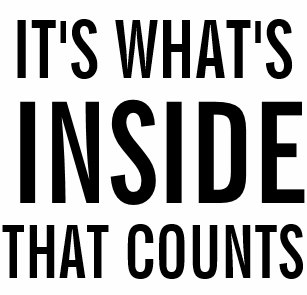 After some curveballs which were scrapped, The New York Philharmonic Hall, Avery Fischer Hall, David Geffen Hall at Lincoln Center is again in the news, and this time, it truly is what's on the inside that matters. Lincoln Center has announced that New York's own Tod...