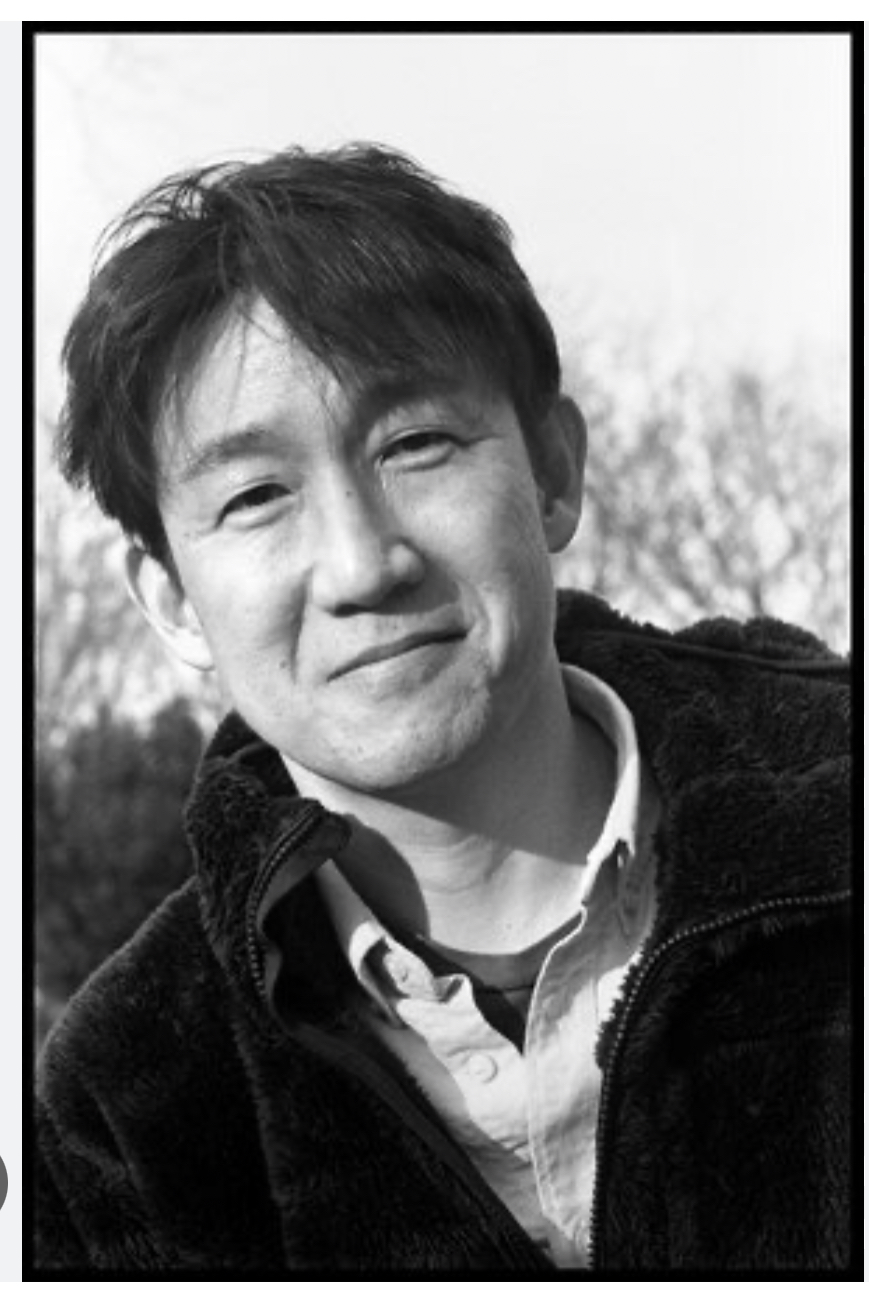 By Claudie Benjamin
Writer Ed Park will be interviewed about his new book Same Bed Different Dreams, for a live taped podcast next Thursday, November 9th at 7:00pm at the Upper West Side Barnes and Noble at 2289 Broadway. Park's work has been published in The New Yorker, The New York Review of Books, Harper's Magazine, and The Atlantic.
The podcast event is part of the celebratory launch of the recently completed top-to-bottom renovation of this Barnes and Noble location.
Assistant Store Manager Victoria Harty explained the idea was to find an author whose work resonated with the intense interest Upper West Siders have in books. "People in this neighborhood love their books," she said. Not only is the literary quality and complexity of Park's work expected to be embraced by neighborhood readers, but Park is also a longtime West Sider.
"We've been on 86th for the past few years, and before that we were on 95th for a long stretch. I've been in New York for thirty years total, living mostly on the Upper West Side, with some brief stays in Morningside Heights and a couple years on the Upper East Side" explained Park.
And he is an exuberant resident of the neighborhood. "I do still live on the UWS! It's still the best neighborhood in the world.… Some of the characters in my book live on the UWS, and one of the chapters— 'Amsterdam in the 80s' — refers to the avenue/street rather than the Dutch city/decade!"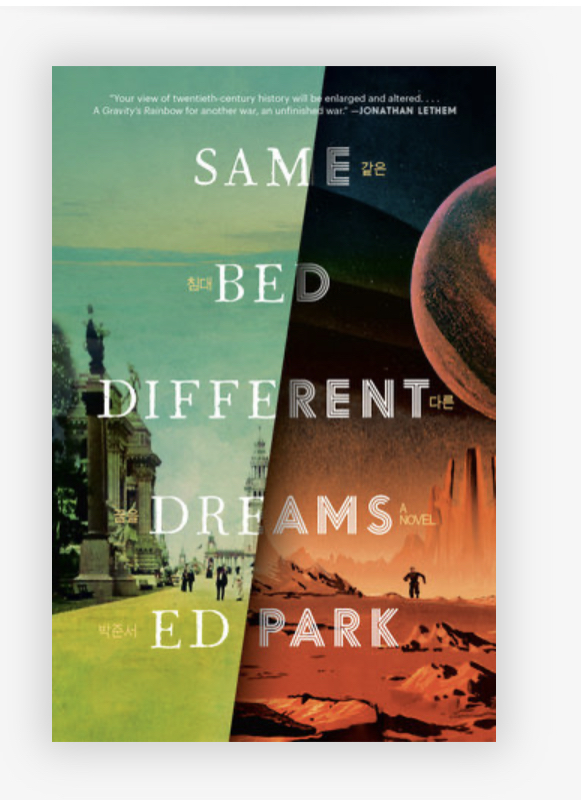 More specifically, Park noted, "Now that I think of it, there are three chapters set on the UWS (mostly). One takes place in 1977, and imagines an apartment complex on 90th St. that has a game company on the top floor; characters walk along Riverside Park and eat at the old Tacita de Oro. Another takes place in 1994, partly in a building on West 95th. The last one ("Amsterdam in the 80s") takes place in 2009 and returns to that earlier building on 90th.
"A wild, sweeping novel that imagines an alternate secret history of Korea and the traces it leaves on the present—loaded with assassins and mad poets, RPGs [role-playing-games] and slasher films, pop bands and the perils of social media" is the way publisher Penguin Random House described the book.
Harty said the live taping will be conducted by Miwa Messer, Executive Producer and host of the Barnes and Noble series Poured Over which began in 2021.
Now, that the renovation is done the Barnes and Noble plan is to resume its many author events including book signings and talks which will be prominently featured. "We want to bring back the neighborhood bookstore," Harty said.
The Poured Over Podcast featuring Ed Park, as others in the series can be heard on Spotify, the Barnes and Noble YouTube Channel and other sites.