LW! Public Programs: Online Zoom Series
We may have to stay in, but let's do LW! together online via Zoom!
Don't miss out! Check the LW! Public Programs page for upcoming topics and speakers.
Couldn't attend the live online event? View the recorded video here for a limited time.
June 3, 2020: "The Central Park" with Cynthia Brenwall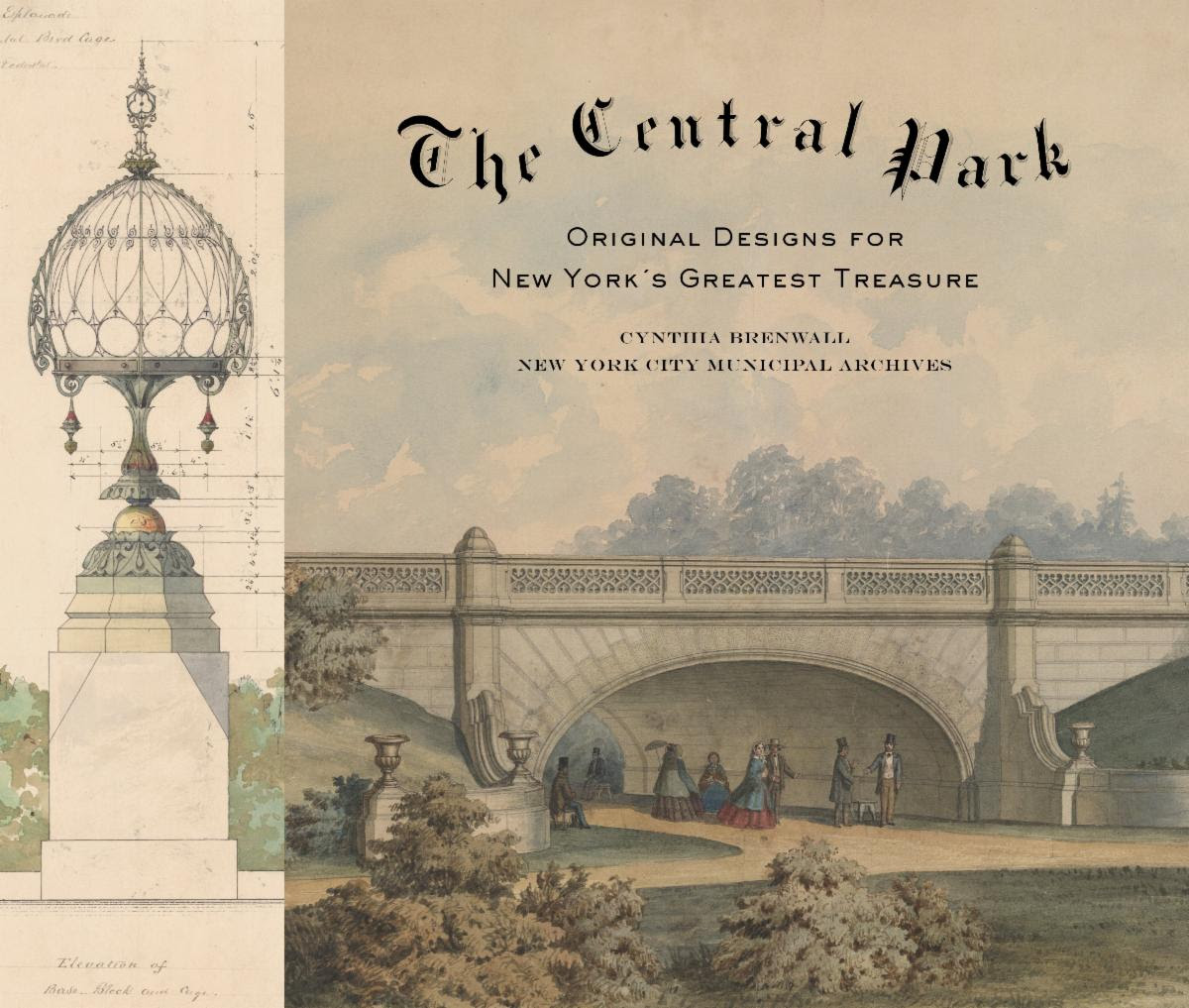 Click to view video
Cynthia Brenwall, a conservator and art historian at the NYC Municipal Archives, presented photos and illustrations from her book, The Central Park: Original Designs for New York's Greatest Treasure for Landmark West! on June 3, 2020.
April 22, 2020: "The Many Lives of Riverside Park" with Lucie Levine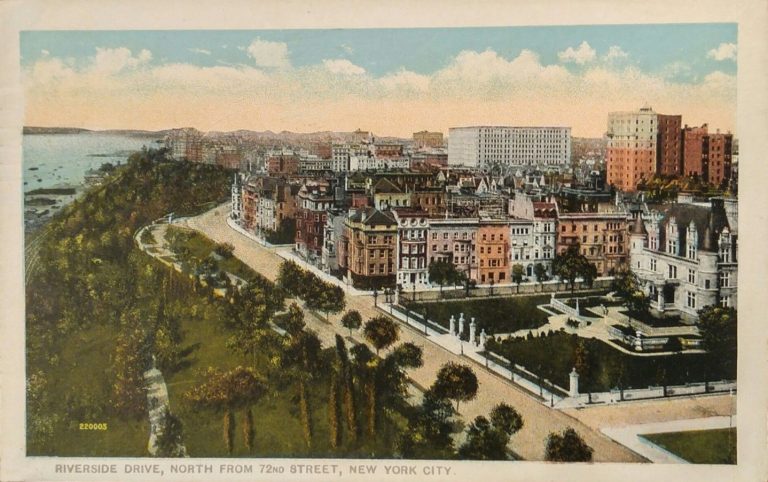 Click to View Video
Upper West Siders love their Riverside Park. But before the gardens and ballfields, there were forests and rocky bluffs followed soon by the trains and the noise…and the politics. Hear how industry and privilege collided on the banks of the Hudson. From Olmsted to Moses; rail yards to court yards; the yacht club to the Boat Basin — Lucie Levine weaves together the history -and the many lives- of our "other" great park to the West.
Speaker:
Lucie Levine is a writer, historian and New York City tour guide. She is founder of Archive on Parade, as well as Contributing History Writer at 6sqft and News Editor at Greenpointers.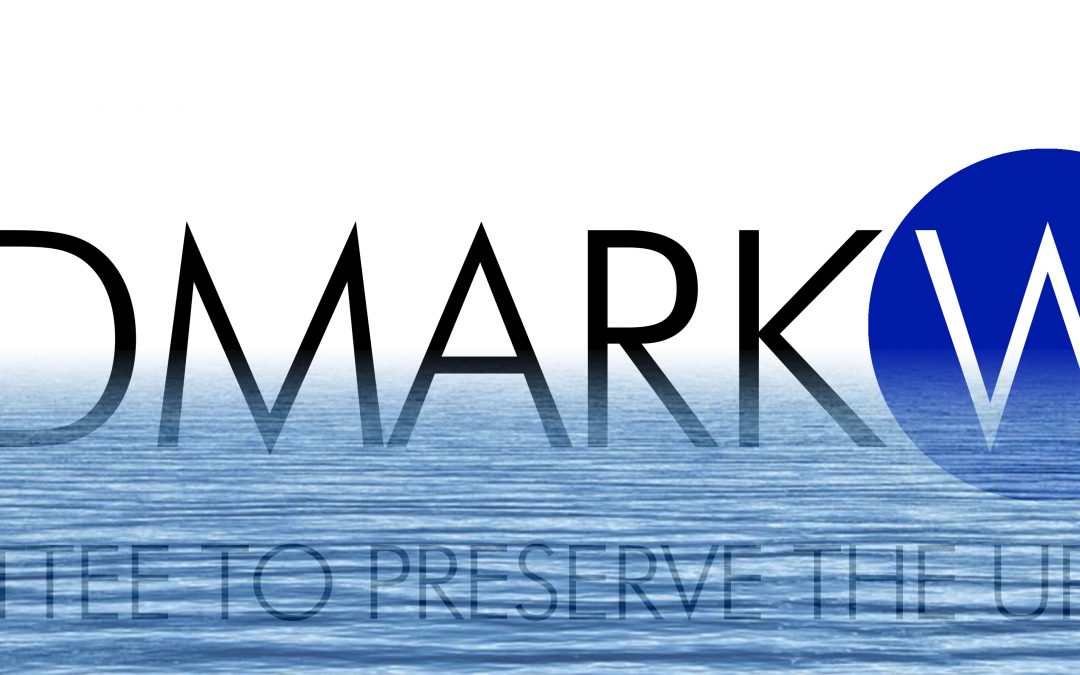 The City Council Speaker has proposed PLANNING TOGETHER: A COMPREHENSIVE FRAMEWORK FOR NEW YORK CITY (linked). Formally Intro 2186, this legislation proposes a requirement for the City of New York to undertake periodic, comprehensive planning for all areas of...
read more
Year 6, and LW! continues the MARCH for you. On December 7th, 2020 LANDMARK WEST! filed our Article 78 asking the NY State Supreme Court to review the BSA's 2-2 tie decision to allow HUGE mechanical void floors to jack up the height of the proposed building at 50 W....
read more