Through Shapes Detectives, students explore the basic elements of buildings and how these parts contribute to the larger structure. In the first session we identify shapes in buildings, and learn how multiple shapes together create different shapes. In the second session students go outside to identify shapes in buildings, gardens and on the street. We may also stop to sketch building facades, identifying the shapes we find. In our final session students are provided with pre-cut shapes and are asked to design and construct a building out of these.
Goals:
Students identify shapes in buildings by name and color.
Students find shapes in photos, buildings and on the street, and learn how new shapes are created by putting several shapes together.
Using their knowledge and experience with building parts, students can create other shapes and buildings.
Session 1: Finding Forms in Architecture
Shapes are all around us! In the classroom, in our buildings, and on our streets. This session focuses on identifying shapes we see in buildings. Using building photos, students work as a group to identify the basic two-dimensional shapes they see, and discuss similarities and differences in shapes and buildings. Returning to their tables, each student then completes a 'spot the shape' activity, coloring different shapes according to the color key provided.
Session 2: Finding Shapes Outside
For students to discover shapes in their neighborhood and buildings, we set off on a walk around the school block (or equivalent). Students are each provided with a shape (six different shapes). As we walk, students hold their card up if they see that shape. They are asked what the shape is, where it is, and to describe what they see (e.g. the square is part of the window). Once back at the school, students share their observations. An extension of this session is for students to participate in a 'shape scavenger hunt' where they are asked to draw the shape they find in context.
Session 3: Making a Shape Collage
Drawing on their own knowledge of and experience with building parts and shapes, each student creates an architectural shape collage. Using cardstock and pre-cut shapes, each student designs and makes their own building. We encourage color for decoration! These make a wonderful classroom display!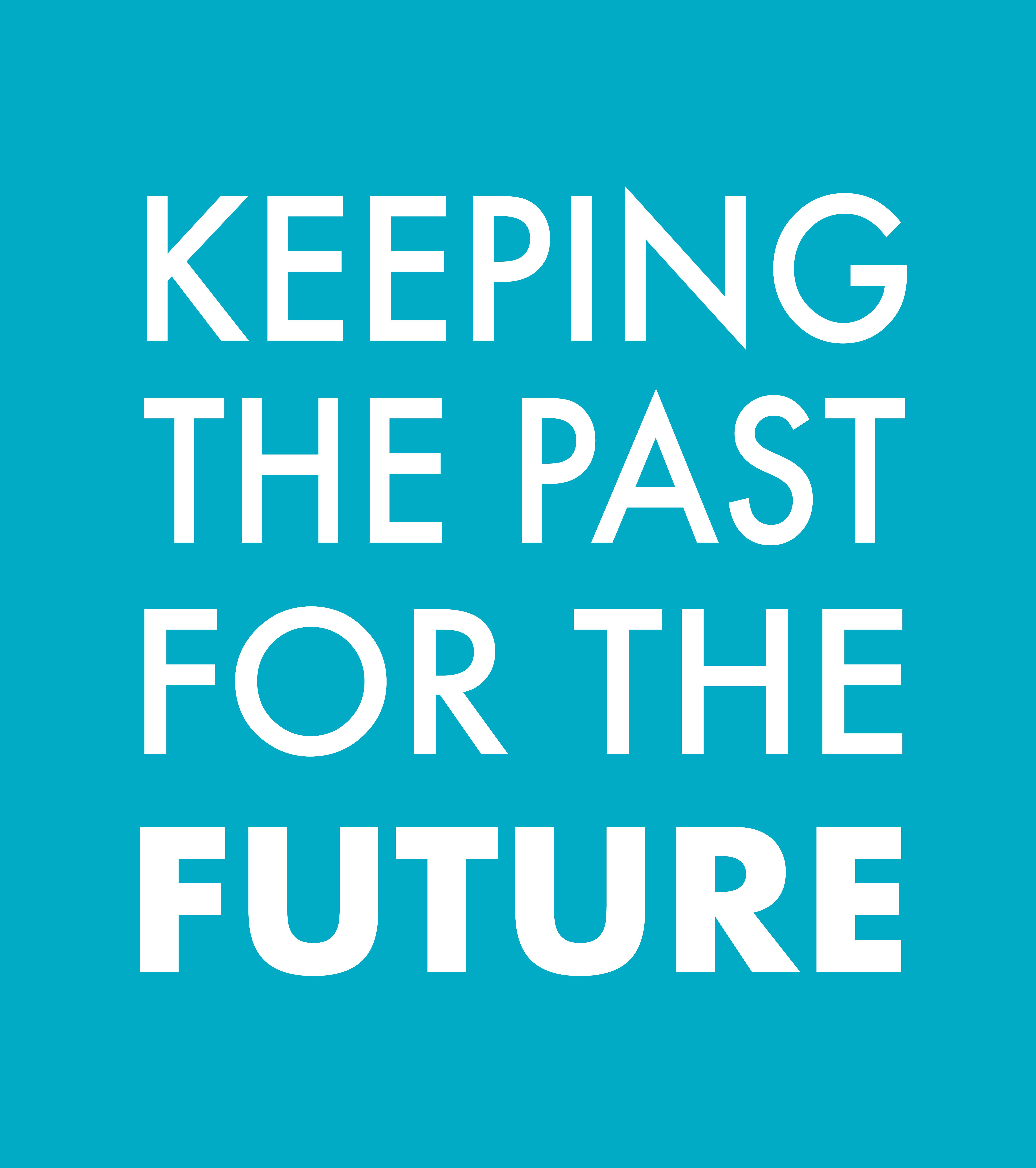 To inquire about having your school partner with Keeping the Past for the Future, please contact
Shannon Hill
LANDMARK WEST!
education@LandmarkWest.org
45 West 67th Street
New York, NY 10023
Help us Keep the Past for the Future...