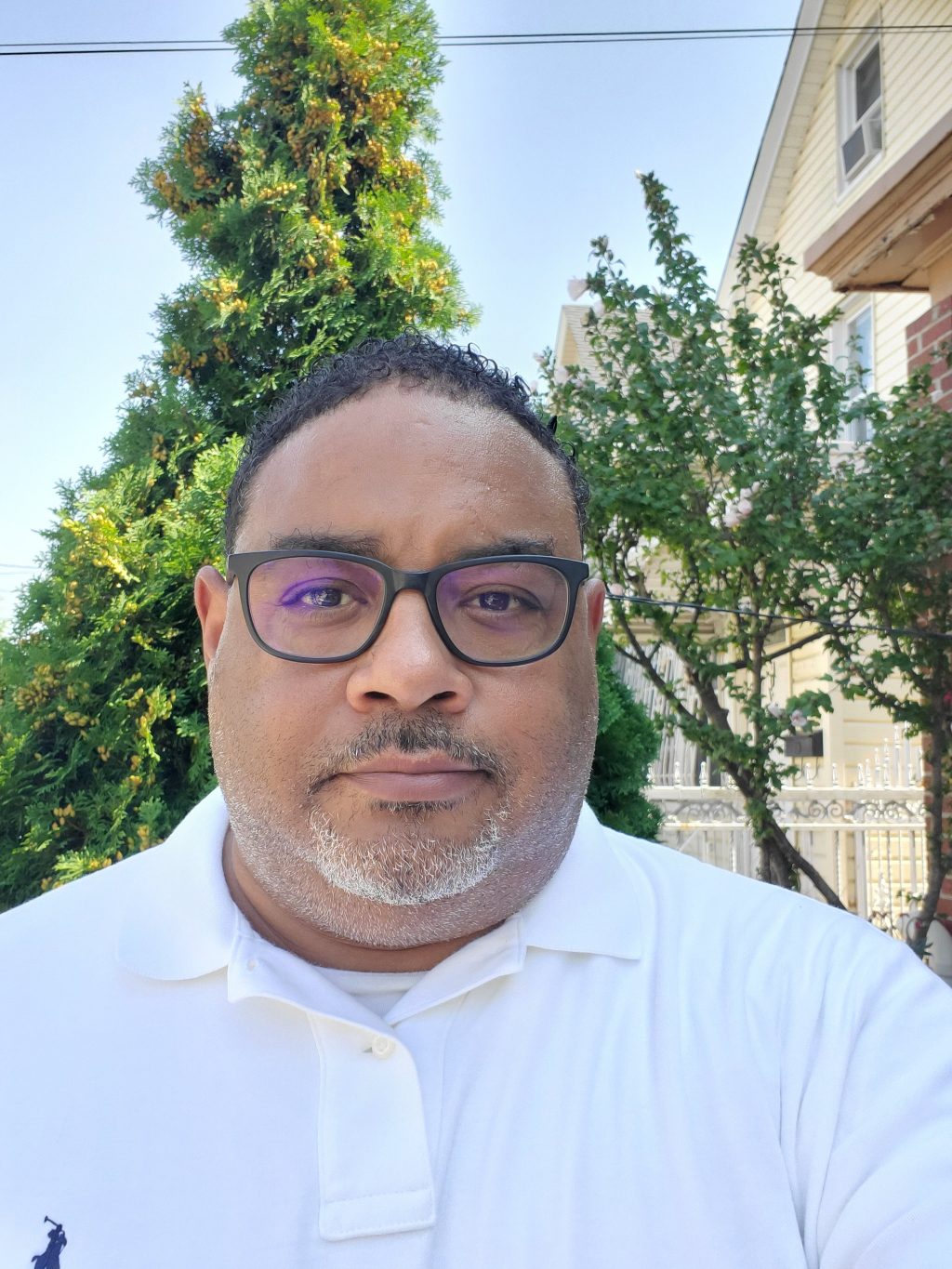 By Claudie Benjamin
There are those who miss chatting with their dinner guests because the commotion in the kitchen and serving consumes all of their time and energy. Later, after appreciative guests depart, hosts collapse on the couch, wistfully regretting not having had time to engage fully.
Of course, there have always been the foodies who love juggling food preparation with pouring drinks and catching up with friends and family. But, for those who both want a break and relish the idea of serving a lovely, varied, delicious Thanksgiving dinner, or a festive board of cheeses, cured meats, and dried fruit and chutney. Fairway has proven over the years it has what it takes to make you happy in this department.
Catering at Fairway has developed over the past 20 years under the leadership of Catering Manager Curtis Forde whose team designs catering menus and advises customers who request guidance.
"Nineteen years ago I saw a job posting for a part-time Catering Assistant at Fairway. I had a passion for food and helping people, and I always helped out at my own family's events, so I thought "this may be a good fit for me". I really believed in the food we were preparing, and being able to make holidays and special events come to life for our customers. Almost twenty years later, I still have the same passion, and now I get to lead the catering team and inspire others through great customer service." Curtis says
For those who are new to having Fairway catering services, Curtis recently answered some key questions, to help potential customers consider the possibilities.
Q: Can orders be for small groups (4-6)?
A: Yes, we offer all-occasion (kosher & non-kosher) platters serving small and large groups.
Q. What catering items are the most popular?
A. Sandwich and wrap platters, cheese platters, antipasto, Mediterranean, cookie platters, and all occasion cakes.
Q. In terms of traditional meals, why do you think customers order a whole meal all prepared rather than cook or purchase items separately?
A. The complete dinners that we offer comprise all of the traditional menu items and include turkeys (oven-ready, cooked or herb-roasted breast), gravy, cranberry sauce, dessert, and easy-to-follow cooking and reheating instructions.
Q. What are two of the largest or most unusual/original meals Fairway has catered?
A. We've done everything from bar mitzvahs to prepackaged meals for homeless shelters.
Q. Are catered meals for pick up at the store only or can they be delivered? At the Upper West Side at 2131 Broadway, for example, there are always long lines of customers arriving to pick up their Thanksgiving meal the day before or on Thanksgiving morning.
A. Catering orders can be delivered. We offer a flat rate of $36 within Manhattan, with additional charges applied outside of Manhattan.
Q. In terms of Thanksgiving, which are the most popular items? Examples of main courses, vegetables, and kinds of pasta and desserts?
A. Our top items are our oven-ready turkeys, stuffing, lasagna, green beans, and our signature deep-dish lattice apple pies. (It even includes its own keepsake ceramic dish).
Q. Have you added new items to the menu this year or are you featuring anything specifically turkey stuffing? Special gravy?
A. We are offering a new Herb & Sausage Stuffing and our own homemade turkey gravy.
Q. Are catered meals all prepared for Fairway customers in one central location or assembled from different sub-contractors?
A. All meals are prepared by our team of Chefs at our location in the Bronx.
Q. Do you prepare vegetarian or vegan holiday meals?
A. Yes, we offer some à la carte options.
Q. As an example of a platter of French and Italian cheeses, what would you recommend?
A. We offer a classic cheese platter that comprises Manchego, Jarlsberg, Brie, and Winey Goat cheeses, garnished with dried fruits and nuts and accompanied with cocktail crackers and freshly baked Fairway Baguettes.
Q. Do customers seem to have more dietary concerns now than in the past?
A. Yes, in recent years there has been an increase in these requests.
Q. Are most of the meals catered by Fairway served in a customer's home or are they sometimes served in a special space rented for the occasion?
A. Meals are ordered for homes, office events, synagogues, churches and not-for-profit organizations.
Q. If a customer needs help planning a party meal, is there anyone on staff available to help?
A. Yes. Our catering specialist can be reached at 888-521-1824 or via email FairwayCatering@wakefern.com
Certainly ordering from Fairway Catering does not preclude stirring up your favorite savory homemade gravy, fixing your grandmother's special stuffing, or baking your favorite apple pie and adding these cherished delicious sentimental touches to the menu.