Current Status: Completed
Chrysler Vital Stats
Address: 395 Lexington Avenue, aka 405 Lexington Avenue (Community Board 6)
Type: Commercial & Office Building
Name: Chrysler Building 
Construction: Begun September 18, 1928; Completed May 27, 1930
Design Architect: William Van Alen
Executive Architect: __
Developer: __
Builder: __
Height: Height to tip 1,046 feet, (318.9 meters); 77 Stories
Total Construction Floor Area: 1,196,958 square feet; 111,201 square meters
Site Area: __ square feet; __ square meters
Density: __
Filed prior to July 2009, there are no Zoning Diagrams scanned for this project.
Superlatives: Chrysler is the tallest brick building in the world with a steel frame. 
Loopholes Exploited:
Read through our blog below for more information on Supertalls.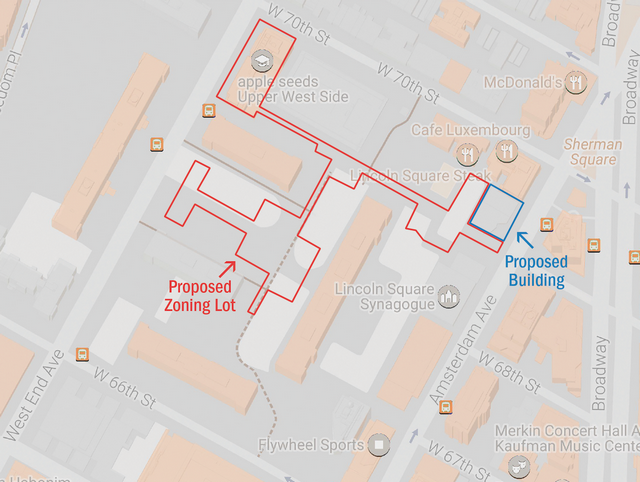 GO to the Hearing: Tues, June 25th, 10am Spector Hall, 22 Reade Street In March, the New York State Supreme Court, ruling on an Appeal by the Committee for Environmentally Sound Development and the Municipal Art Society alleging that the developers abused zoning...
read more
Contact Information
Sean Khorsandi
Executive Director
LANDMARK WEST!
LandmarkWest@LandmarkWest.org
45 West 67th Street New York, NY 10023
212-496-8110
Be a Part of the Fight...