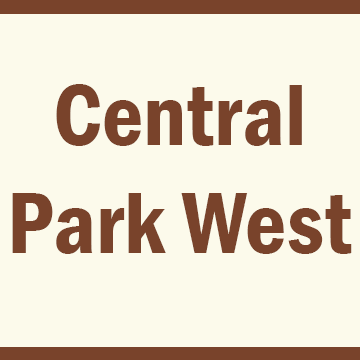 Central Park West
Arguably the most recognizable skyline in the neighborhood, Central Park West is defined by it's stunning buildings which not only push the architectural envelope but helped interpret changes in zoning giving us two-towered ensembles like the Century Building, the San Remo and the El Dorado whose mass are gracefully offset by the spaces in between their respective towers.
Our Social History research of Central Park West is only beginning! We update these histories as we have upcoming Landmarks Preservation Commission C of A's or other research priorities. Click on the corresponding icons below to learn more about the featured addresses.
Don't see the address you are looking for? Please write to landmarkwest@landmarkwest.org if you would like to sponsor the research for additional sites.
Central Park West: Explore by Address