Landmarks Applications
Certificate of Appropriateness
Join our C of A Committee
Does the thought of shaping changes in our neighborhood interest you?  LW's C of A Committee members are key players in shaping the Upper West Side's future.  We welcome architects, designers, historians, attorneys, real estate professionals and anyone interested in volunteering skills and expertise in the pursuit of stewardship of our neighborhood.  The Committee meets to review all applications for changes to landmark sites within Community District 7 scheduled to be heard at the Landmarks Preservation Commission, Public Design Commission and other public forums. Email Sean Khorsandi seankhorsandi@landmarkwest.org, or call (212) 496-8110 for further details.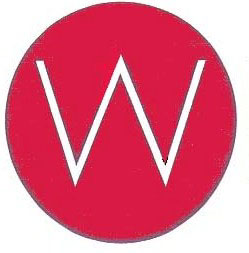 It is always hard to lose an icon, a ground source of creativity and inspiration. Such was the feeling this week when the City lost Milton Glaser: artist, illustrator, founder of New York Magazine and famed graphic designer behind the "I ♥ NY" logo.  Glaser was...
read more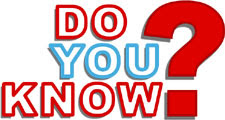 Once most of the original property that would become New York's Central Park had been acquired, the Central Park Commission called for a public design competition. A small classified advertisement was placed in The New York Times of October 30, 1857 and the race was...
read more