Landmarks Applications
Certificate of Appropriateness
Join our C of A Committee
Does the thought of shaping changes in our neighborhood interest you?  LW's C of A Committee members are key players in shaping the Upper West Side's future.  We welcome architects, designers, historians, attorneys, real estate professionals and anyone interested in volunteering skills and expertise in the pursuit of stewardship of our neighborhood.  The Committee meets to review all applications for changes to landmark sites within Community District 7 scheduled to be heard at the Landmarks Preservation Commission, Public Design Commission and other public forums. Email Sean Khorsandi seankhorsandi@landmarkwest.org, or call (212) 496-8110 for further details.
The former First Church of Christ, Scientist is again in the news.  We excitedly noted that the Children's Museum of Manhattan (CMOM) had purchased the Carrere and Hastings individual landmark from a developer.  Now see the proposed changes they will submit to...
read more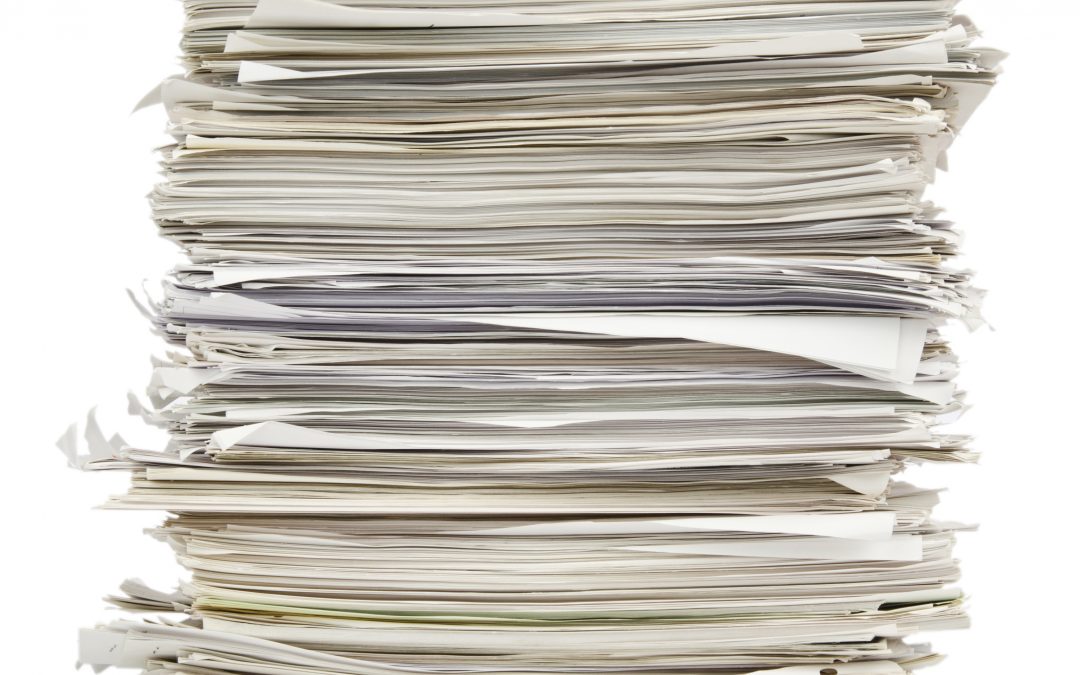 Supplemental Response to LW! November 6th, 2019 Filing at the Board of Standards and Appeals.  LW! submitted the following supplemental documentation: Submission Notice  Supplemental Statement of Facts Diagram 18.1 "Existing Conditions" Diagram 18.2 "Consolidated...
read more