Landmarks Applications
Certificate of Appropriateness
Join our C of A Committee
Does the thought of shaping changes in our neighborhood interest you?  LW's C of A Committee members are key players in shaping the Upper West Side's future.  We welcome architects, designers, historians, attorneys, real estate professionals and anyone interested in volunteering skills and expertise in the pursuit of stewardship of our neighborhood.  The Committee meets to review all applications for changes to landmark sites within Community District 7 scheduled to be heard at the Landmarks Preservation Commission, Public Design Commission and other public forums. Email Sean Khorsandi seankhorsandi@landmarkwest.org, or call (212) 496-8110 for further details.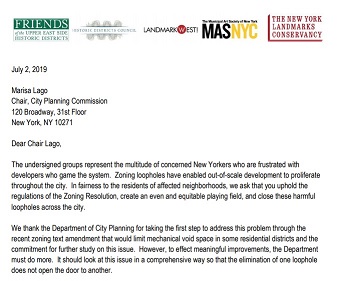 In July, LW! joined preservation organizations across the city in communicating their ongoing concerns about loopholes in the Zoning Resolution that developers use to build bigger and taller than intended. Why is the city so slow to correct these issues? Read the full...
read more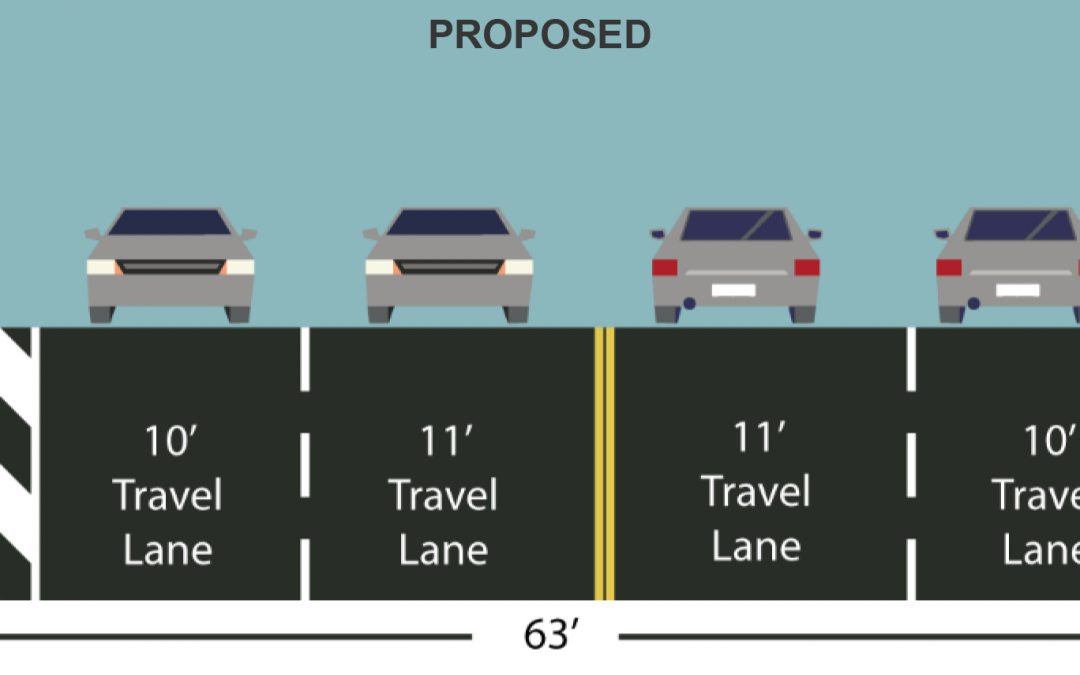 CB7 Full Board Meeting Tomorrow, July 2nd beginning 6:30 pm at Goddard Riverside Center, 593 Columbus Avenue at 88th Street FULL MEETING AGENDA While there are many important community issues on the agenda, we want to draw your attention specifically to the...
read more