Landmarks Applications
Certificate of Appropriateness
Join our C of A Committee
Does the thought of shaping changes in our neighborhood interest you?  LW's C of A Committee members are key players in shaping the Upper West Side's future.  We welcome architects, designers, historians, attorneys, real estate professionals and anyone interested in volunteering skills and expertise in the pursuit of stewardship of our neighborhood.  The Committee meets to review all applications for changes to landmark sites within Community District 7 scheduled to be heard at the Landmarks Preservation Commission, Public Design Commission and other public forums. Email Sean Khorsandi seankhorsandi@landmarkwest.org, or call (212) 496-8110 for further details.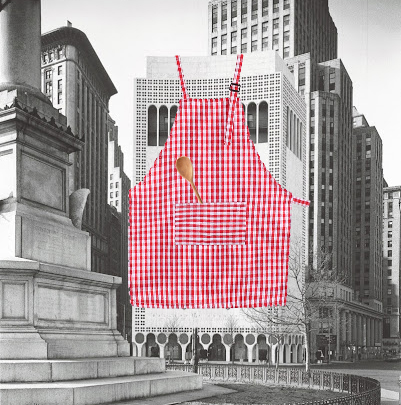 Too often people say preservationists are crusty--now's your chance to show 'em! GET YOUR HANDS DIRTY LANDMARK WEST! is participating in a City-Wide PRESERVATION Bake-Off! Do you ever walk around the Upper West Side and think that pressed tin cornice would look better...
read more
This post is brought to you by the numbers: 7, 8, 9 & 10! SPECIFICALLY, Landmark West's Article 78 & the filing clock that began 9 Mos. + 10 Days after the NYC Board of Standards and Appeals (BSA) issued a 2-2 tie vote on LW's appeal against the 775-foot tall,...
read more