Landmarks Applications
Certificate of Appropriateness
Join our C of A Committee
Does the thought of shaping changes in our neighborhood interest you?  LW's C of A Committee members are key players in shaping the Upper West Side's future.  We welcome architects, designers, historians, attorneys, real estate professionals and anyone interested in volunteering skills and expertise in the pursuit of stewardship of our neighborhood.  The Committee typically meets monthly to review all applications for changes to landmark sites within Community District 7 scheduled to be heard at the Landmarks Preservation Commission, Art Commission and other public forums. Email Sean Khorsandi seankhorsandi@landmarkwest.org, or call (212) 496-8110 for further details.
Appearing online with sidebar clickbait for how 'Cursed' Pete Davidson nixes another Ariana Grande Tattoo and Paris Hilton braves the snow in a sleeveless summer dress, The New York Post writes REBNY furious that city is going ahead with new zoning lawsan article...
read more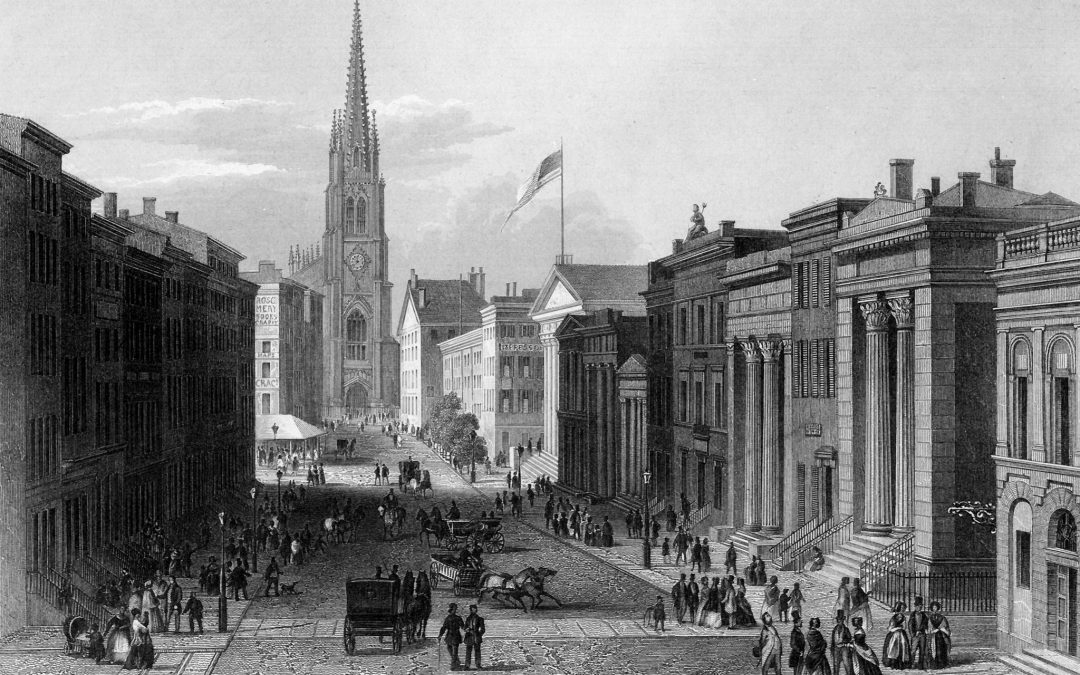 But some wonder about the ethics of a religious institution being such a power player in the world of New York real estate. The New York Times features The Wall Street Church with the $6 Billion Portfolio this morning.  Authored by Jane Margolies, it will be in the...
read more