Landmarks Applications
Certificate of Appropriateness
Join our C of A Committee
Does the thought of shaping changes in our neighborhood interest you?  LW's C of A Committee members are key players in shaping the Upper West Side's future.  We welcome architects, designers, historians, attorneys, real estate professionals and anyone interested in volunteering skills and expertise in the pursuit of stewardship of our neighborhood.  The Committee typically meets monthly to review all applications for changes to landmark sites within Community District 7 scheduled to be heard at the Landmarks Preservation Commission, Art Commission and other public forums. Email Sean Khorsandi seankhorsandi@landmarkwest.org, or call (212) 496-8110 for further details.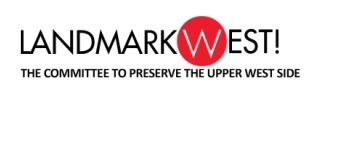 Legendary graphic designer Milton Glaser was famously struck by inspiration in an NYC yellow cab in 1977 -- he got in with a scrap bit of envelope and got out with the iconic "I [heart] NY" logo for the city. (The envelope with the doodle is now in MoMA's permanent...
read more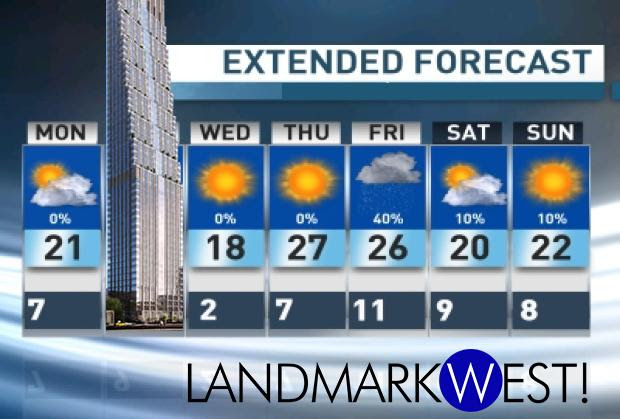 Clear Skies or Long Shadows overhead? LANDMARK WEST! and Committee for Environmentally Sound Development, along with many elected officials, have questioned the development proposal for the former Lincoln Square Synagogue site at 200 Amsterdam Avenue. Slated to rise...
read more