Landmarks Applications
Certificate of Appropriateness
Join our C of A Committee
Does the thought of shaping changes in our neighborhood interest you?  LW's C of A Committee members are key players in shaping the Upper West Side's future.  We welcome architects, designers, historians, attorneys, real estate professionals and anyone interested in volunteering skills and expertise in the pursuit of stewardship of our neighborhood.  The Committee typically meets monthly to review all applications for changes to landmark sites within Community District 7 scheduled to be heard at the Landmarks Preservation Commission, Art Commission and other public forums. Email Sean Khorsandi seankhorsandi@landmarkwest.org, or call (212) 496-8110 for further details.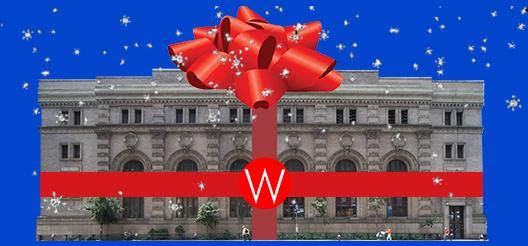 IRT Powerhouse: At Long Last There have been various reports circulating about completion of the Backlog 95, a Landmarks Preservation Commission initiative to settle landmarking  decisions for 95 sites across the five boroughs.  Those proclamations come with an...
read more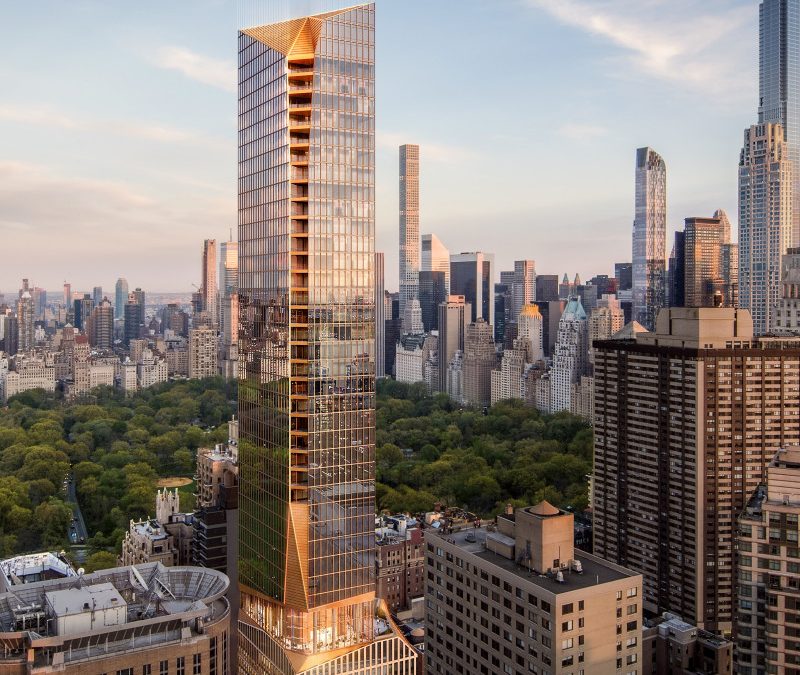 Snohetta's intention for the revamped CPW skyline viewed from south east.  Image from Snohetta website. Design Intent for 50 West 66th Street Revealed UPDATE: Read further coverage in WEST SIDE RAG, ARCHITECT'S NEWSPAPER, DEZEEN   This afternoon, news hit confirming...
read more