Landmarks Applications
Certificate of Appropriateness
Join our C of A Committee
Does the thought of shaping changes in our neighborhood interest you?  LW's C of A Committee members are key players in shaping the Upper West Side's future.  We welcome architects, designers, historians, attorneys, real estate professionals and anyone interested in volunteering skills and expertise in the pursuit of stewardship of our neighborhood.  The Committee meets to review all applications for changes to landmark sites within Community District 7 scheduled to be heard at the Landmarks Preservation Commission, Public Design Commission and other public forums. Email Sean Khorsandi seankhorsandi@landmarkwest.org, or call (212) 496-8110 for further details.
In CityLab, James S. Russell (with a little help from LW! Executive Director, Sean Khorsandi, who was interviewed for the article) focuses on three supertall NYC skyscrapers--including 50 West 66th Street (see Page 2 of the article below)--to reveal just how creative...
read more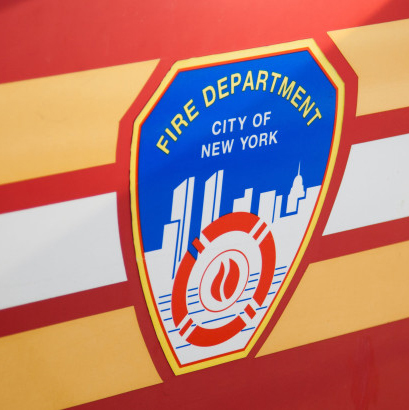 LANDMARK WEST! has been asking #isitsafe and the FDNY has just answered: "No". Is the Dept. of Buildings listening? When LW! first learned of the bait and switch at 50 West 66th Street - from a 292-foot, 25 story building to a 775-foot, 39 story building with just 127...
read more