Landmarks Applications
Certificate of Appropriateness
Join our C of A Committee
Does the thought of shaping changes in our neighborhood interest you?  LW's C of A Committee members are key players in shaping the Upper West Side's future.  We welcome architects, designers, historians, attorneys, real estate professionals and anyone interested in volunteering skills and expertise in the pursuit of stewardship of our neighborhood.  The Committee meets to review all applications for changes to landmark sites within Community District 7 scheduled to be heard at the Landmarks Preservation Commission, Public Design Commission and other public forums. Email Sean Khorsandi seankhorsandi@landmarkwest.org, or call (212) 496-8110 for further details.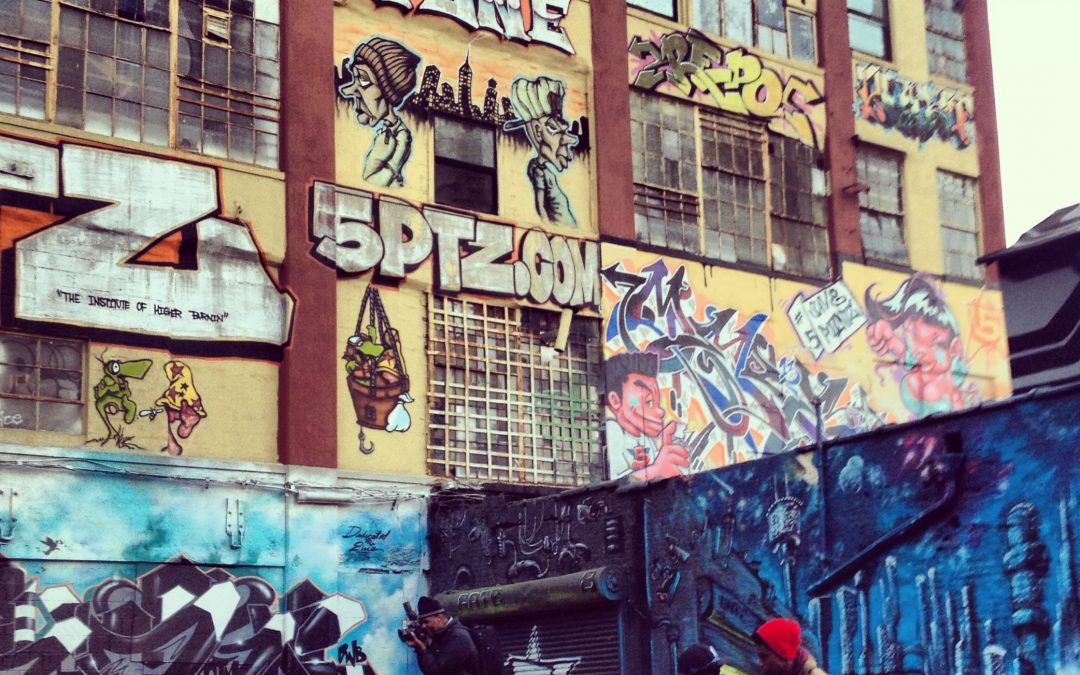 A local community board is the first set of boots on the ground calling out developer Wolkoff for trying to sneak in additional units and floors at the 11th hour of a standing application. The resounding sense that developers do not need to follow the rules that apply...
read more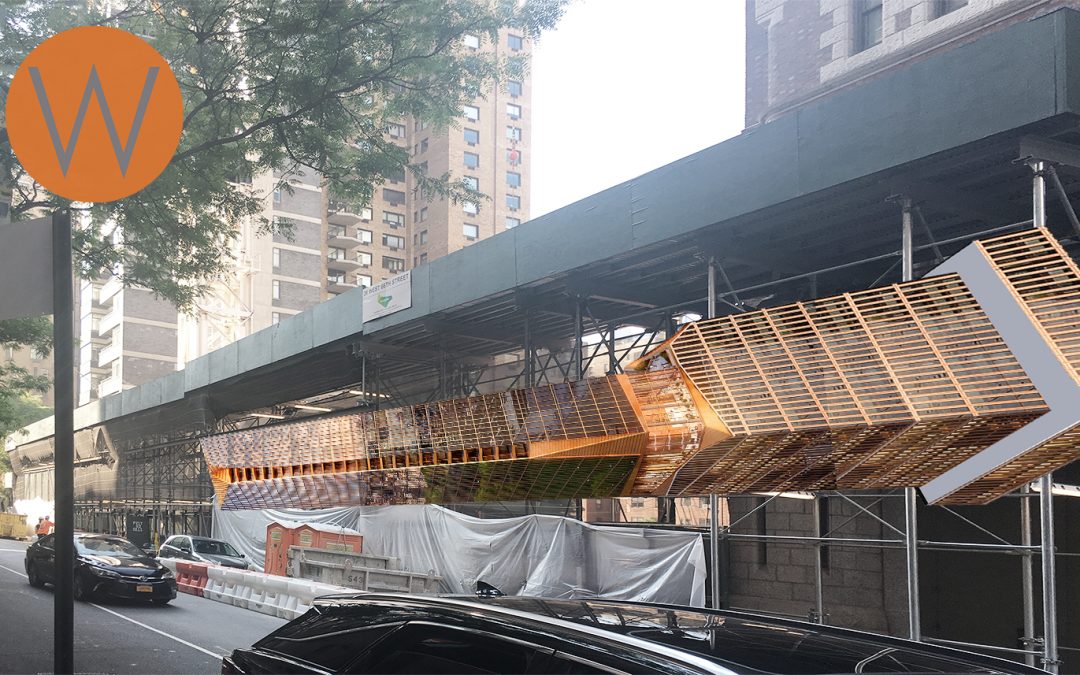 We've told you about how A new breed of skyscraper threatens to devastate the fabric of New York* and now, after over four years of following West 66th Street, a home-grown "E.T.," we have our first opportunity to publicly speak out at a city agency hearing regarding...
read more