Landmarks Applications
Certificate of Appropriateness
Join our C of A Committee
Does the thought of shaping changes in our neighborhood interest you?  LW's C of A Committee members are key players in shaping the Upper West Side's future.  We welcome architects, designers, historians, attorneys, real estate professionals and anyone interested in volunteering skills and expertise in the pursuit of stewardship of our neighborhood.  The Committee meets to review all applications for changes to landmark sites within Community District 7 scheduled to be heard at the Landmarks Preservation Commission, Public Design Commission and other public forums. Email Sean Khorsandi seankhorsandi@landmarkwest.org, or call (212) 496-8110 for further details.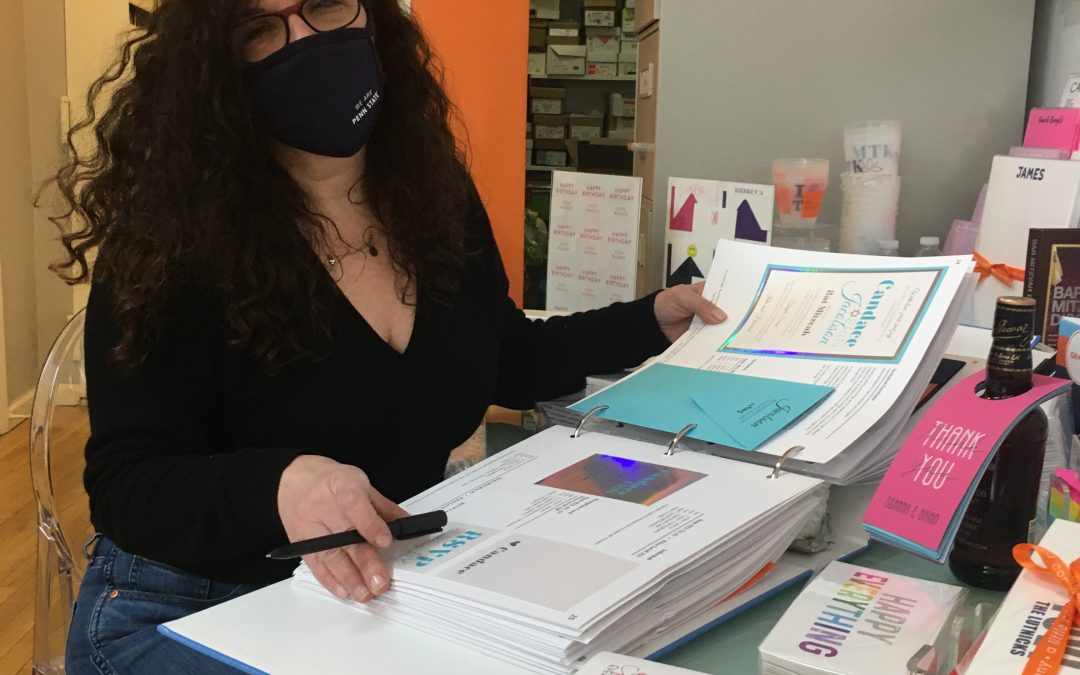 By Claudie Benjamin It's been decades since the Upper West Side was dotted with custom print stores where customers could lean on the advice of a seasoned printer as they selected fonts and paper quality for wedding invitations, business cards and custom holiday...
read more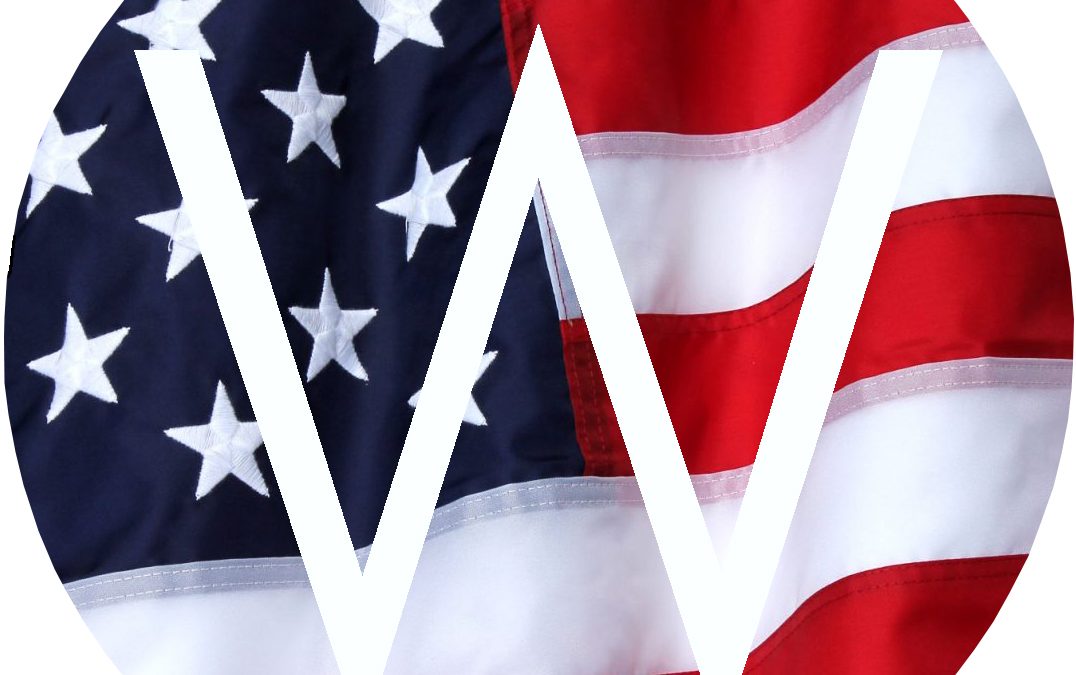 Tell them we want our next Mayor to prioritize preserving and protecting our city's history, its landmarks, and the character of our neighborhoods. Full Petition Text: We, the undersigned residents of the diverse communities of New York City, feel it is imperative...
read more