Landmarks Applications
Certificate of Appropriateness
Join our C of A Committee
Does the thought of shaping changes in our neighborhood interest you?  LW's C of A Committee members are key players in shaping the Upper West Side's future.  We welcome architects, designers, historians, attorneys, real estate professionals and anyone interested in volunteering skills and expertise in the pursuit of stewardship of our neighborhood.  The Committee meets to review all applications for changes to landmark sites within Community District 7 scheduled to be heard at the Landmarks Preservation Commission, Public Design Commission and other public forums. Email Sean Khorsandi seankhorsandi@landmarkwest.org, or call (212) 496-8110 for further details.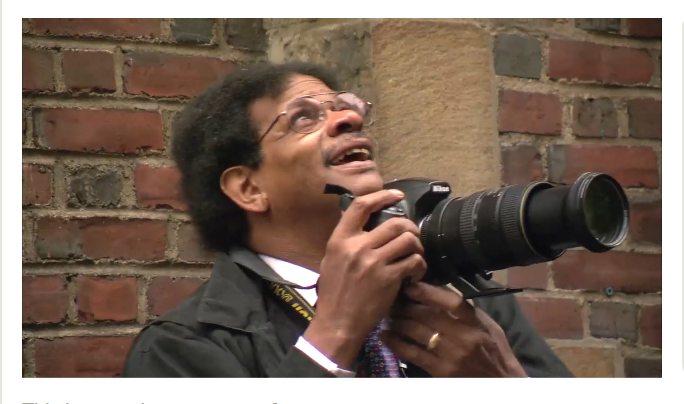 By Claudie Benjamin It's hard to imagine anyone more engaging and informed than Robert Arthur King, FIAA, Architect, on the subject of the stone carvings that ornament the facades of Upper West Side brownstones built between 1870-1930. Actually, King's expertise and...
read more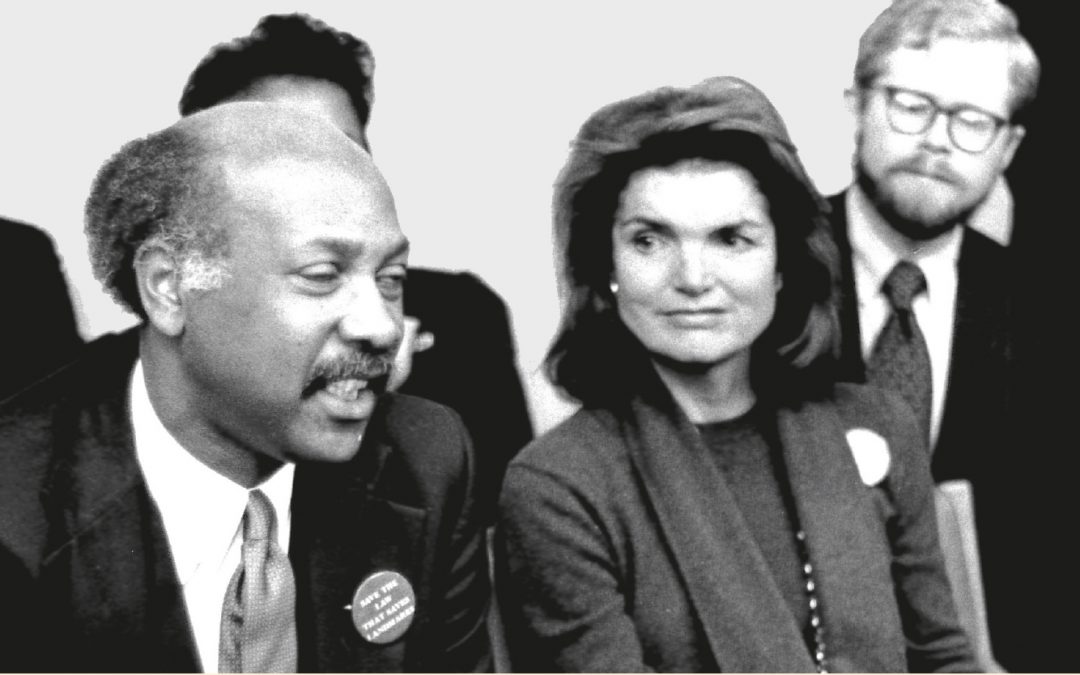 Preservation legend Gene A. Norman passed away last night at home following an illness, said his wife Juanita.  Gene served the city well as LPC Commissioner and actions taken during his tenure have protected scores of landmarks city-wide, from the beloved Solomon R....
read more