Landmarks Applications
Certificate of Appropriateness
Join our C of A Committee
Does the thought of shaping changes in our neighborhood interest you?  LW's C of A Committee members are key players in shaping the Upper West Side's future.  We welcome architects, designers, historians, attorneys, real estate professionals and anyone interested in volunteering skills and expertise in the pursuit of stewardship of our neighborhood.  The Committee typically meets monthly to review all applications for changes to landmark sites within Community District 7 scheduled to be heard at the Landmarks Preservation Commission, Art Commission and other public forums. Email Sean Khorsandi seankhorsandi@landmarkwest.org, or call (212) 496-8110 for further details.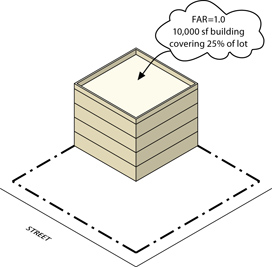 Wondering what it means when someone refers to Floor Area Ratio or FAR? We've got you. FLOOR AREA RATIO: The floor area ratio is the principal bulk regulation controlling the size of buildings. FAR is the ratio of total building floor area to the area of its zoning...
read more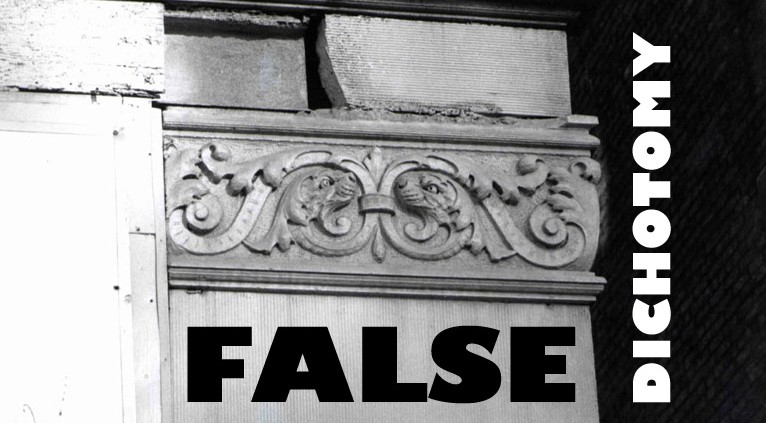 In the wake of Chair Meenakshi Srinivasan's announcement of her resignation as the head of the Landmarks Preservation Commission, preservationists, developers, and concerned citizens have cast their thoughts to the future governance of the LPC. Bringing...
read more