Landmarks Applications
Certificate of Appropriateness
Join our C of A Committee
Does the thought of shaping changes in our neighborhood interest you?  LW's C of A Committee members are key players in shaping the Upper West Side's future.  We welcome architects, designers, historians, attorneys, real estate professionals and anyone interested in volunteering skills and expertise in the pursuit of stewardship of our neighborhood.  The Committee typically meets monthly to review all applications for changes to landmark sites within Community District 7 scheduled to be heard at the Landmarks Preservation Commission, Art Commission and other public forums. Email Sean Khorsandi seankhorsandi@landmarkwest.org, or call (212) 496-8110 for further details.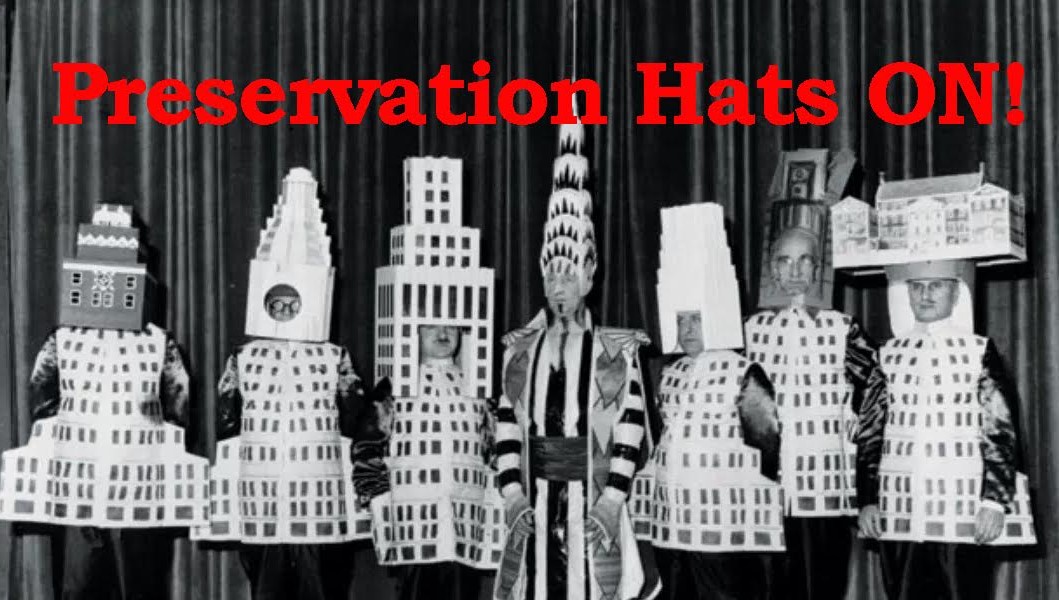 Put Your Preservation Hats Back On! Meenakshi Srinivasan, Chair of the Landmarks Preservation Commission, announced today that she will step down in the face of significant opposition to proposed changes to the LPC Rules. Since her appointment by Mayor de Blasio four...
read more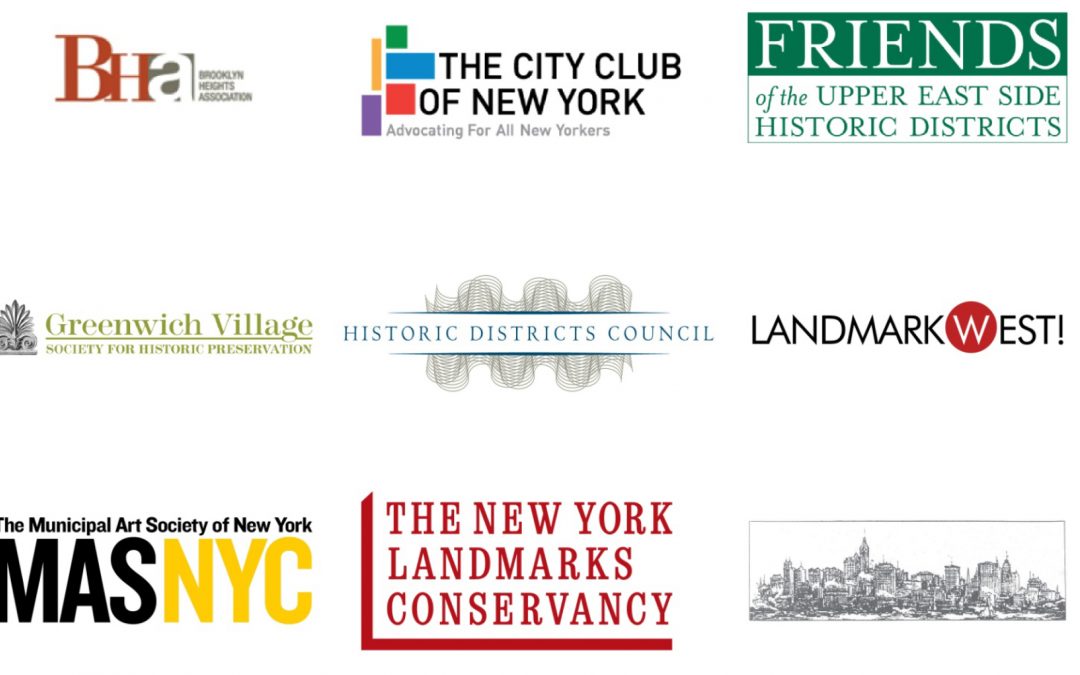 LANDMARK WEST! along with the the Brooklyn Heights Association, The City Club of New York, Friends of the Upper East Side Historic Districts, Greenwich Village Society for Historic Preservation, Historic Districts Council, The Municipal Art Society of New York, The...
read more