Landmarks Applications
Certificate of Appropriateness
Join our C of A Committee
Does the thought of shaping changes in our neighborhood interest you?  LW's C of A Committee members are key players in shaping the Upper West Side's future.  We welcome architects, designers, historians, attorneys, real estate professionals and anyone interested in volunteering skills and expertise in the pursuit of stewardship of our neighborhood.  The Committee typically meets monthly to review all applications for changes to landmark sites within Community District 7 scheduled to be heard at the Landmarks Preservation Commission, Art Commission and other public forums. Email Sean Khorsandi seankhorsandi@landmarkwest.org, or call (212) 496-8110 for further details.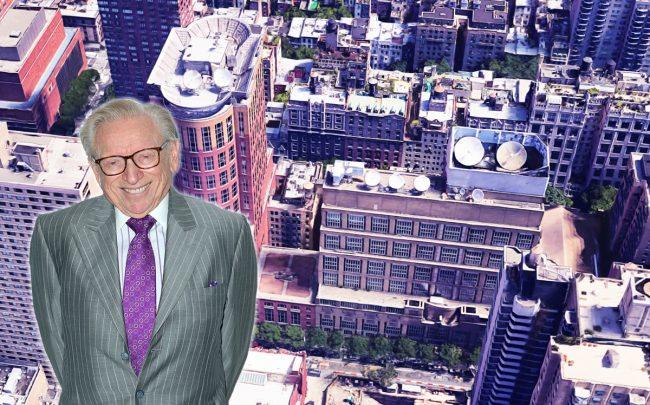 The The Real Deal reports that Silverstein properties has attained $800M in loans from Deutsche Bank (which itself has been in the news lately) towards the over $1 billion price tag for his purchase of the 2.6 acre assembly of ABC properties on the Upper West Side....
read more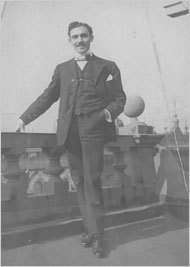 Gaetan (Gaetano) Ajello – 1883-1983 Gaetan Ajello was considered a visionary architect within his lifetime. The Sicilian immigrant took the New York City architecture scene by storm, contributing hundreds of buildings to the city, and particularly to the west side....
read more