Landmarks Applications
Certificate of Appropriateness
Join our C of A Committee
Does the thought of shaping changes in our neighborhood interest you?  LW's C of A Committee members are key players in shaping the Upper West Side's future.  We welcome architects, designers, historians, attorneys, real estate professionals and anyone interested in volunteering skills and expertise in the pursuit of stewardship of our neighborhood.  The Committee meets to review all applications for changes to landmark sites within Community District 7 scheduled to be heard at the Landmarks Preservation Commission, Public Design Commission and other public forums. Email Sean Khorsandi seankhorsandi@landmarkwest.org, or call (212) 496-8110 for further details.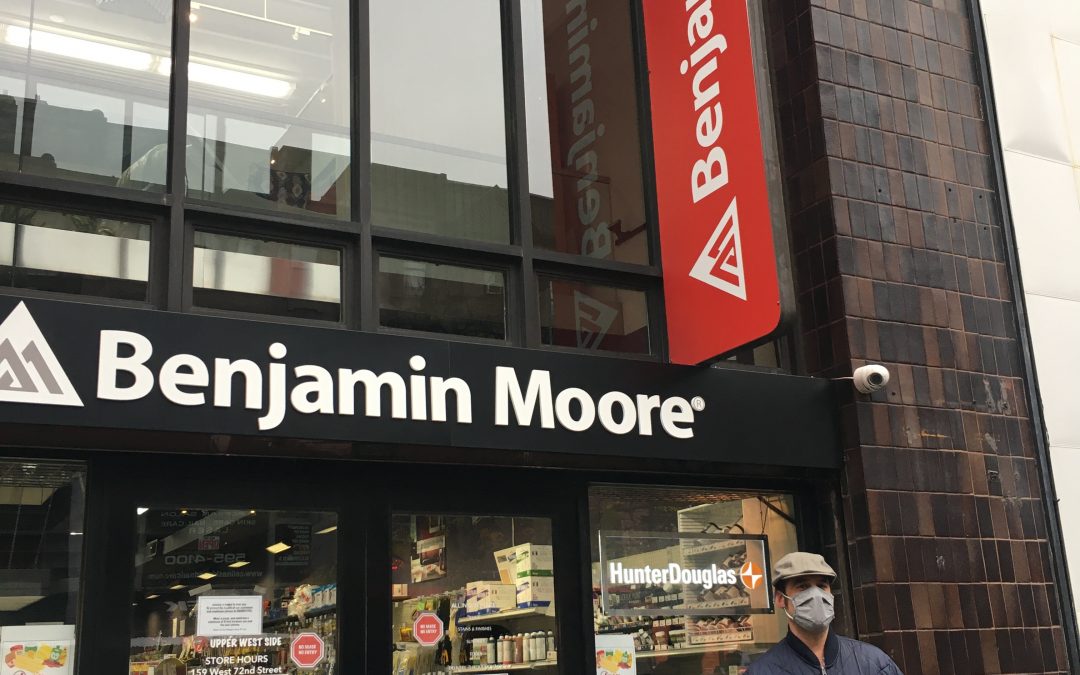 By Claudie Benjamin For at least ten years before the Covid period, the trend in paint colors for many apartments of the Upper West Side leaned toward variations in a palette of whites and grays. Over the last months, the mood has changed and customers are definitely...
read more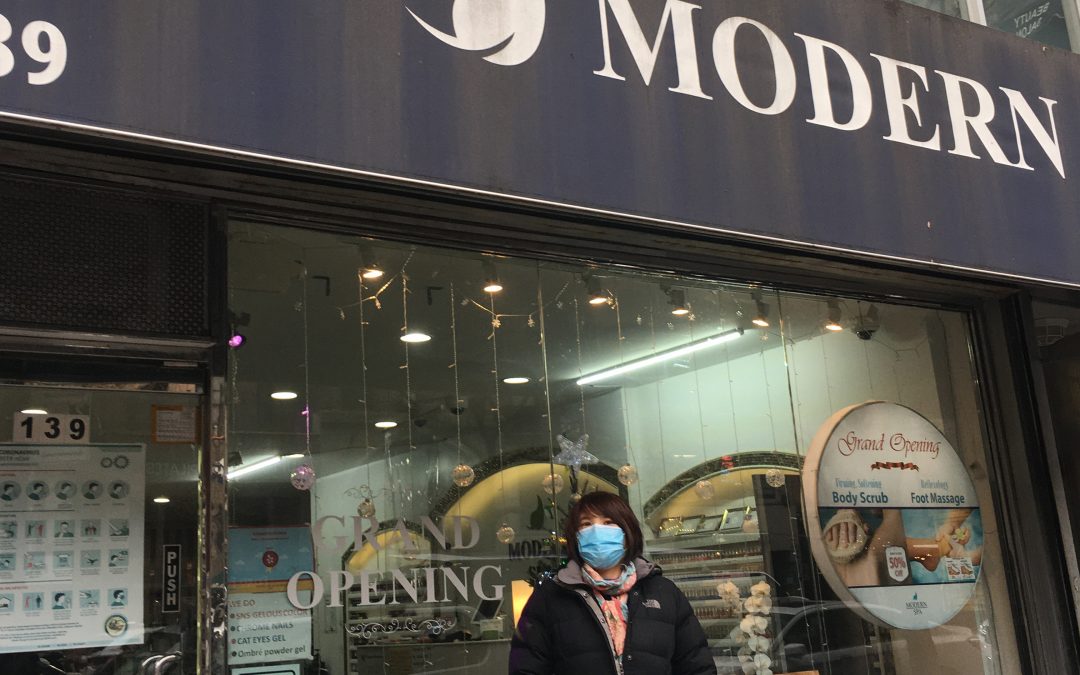 By Claudie Benjamin Spa services, while not an absolute necessity, certainly make you feel better.  Take massage, for example, who doesn't have at least one ache or pain that can't be eased by a massage provided by a skilled practitioner?  Stress too, can be defused...
read more