Landmarks Applications
Certificate of Appropriateness
Join our C of A Committee
Does the thought of shaping changes in our neighborhood interest you? LW's C of A Committee members are key players in shaping the Upper West Side's future. We welcome architects, designers, historians, attorneys, real estate professionals and anyone interested in volunteering skills and expertise in the pursuit of stewardship of our neighborhood. The Committee meets to review all applications for changes to landmark sites within Community District 7 scheduled to be heard at the Landmarks Preservation Commission, Public Design Commission and other public forums. Email Sean Khorsandi seankhorsandi@landmarkwest.org, or call (212) 496-8110 for further details.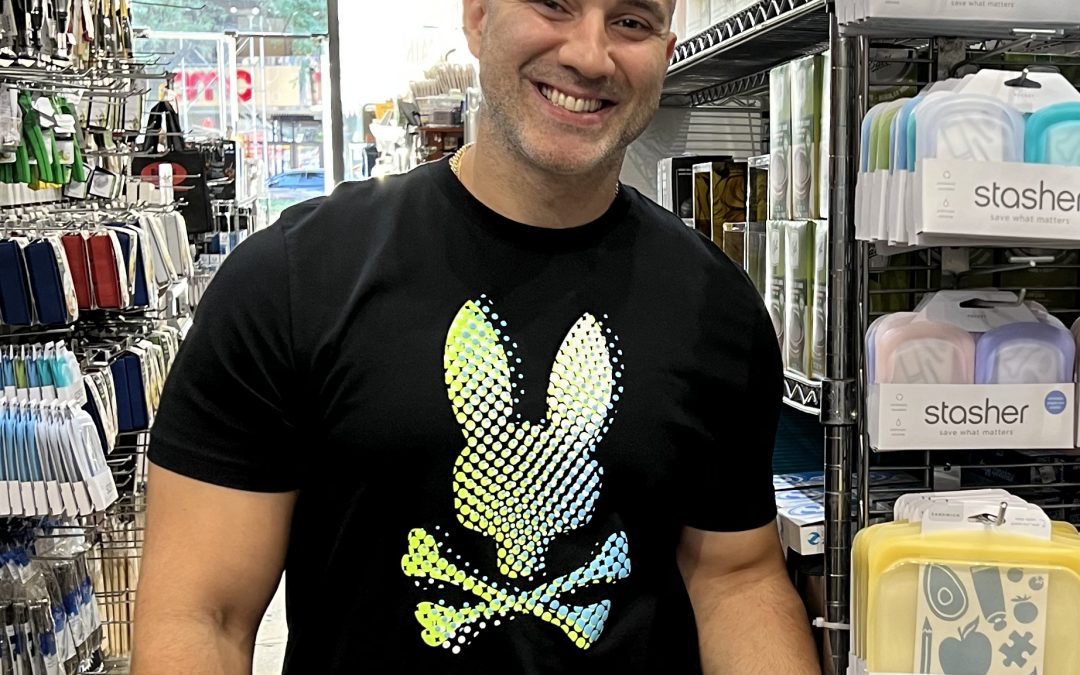 By Claudie Benjamin "If you come in asking for a pink hammer, it's likely that two more people will come in asking for pink hammers," says BasicsPlus Store Manager Rafael Villar. He explains the hardware store's commitment to flexibility and to being in sync...
read more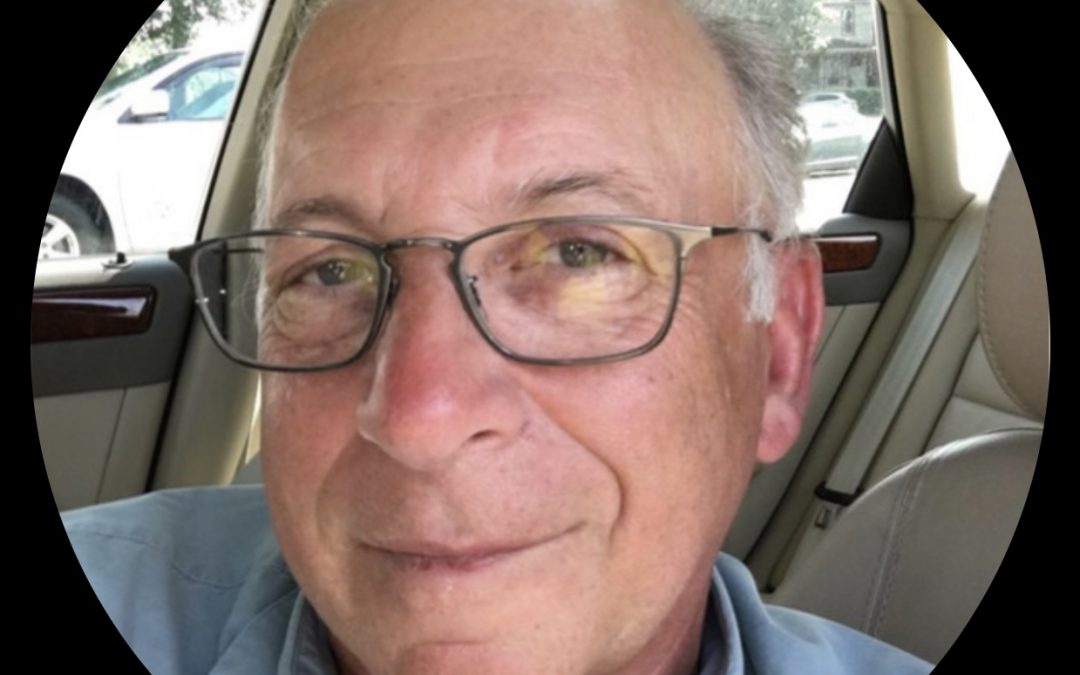 By Claudie Benjamin Richard Krasilovsky, the owner of Empire Safe Company, Inc., earned a Master's Degree from Antioch New England graduate center in Keene, NH, (1975-1977) focusing on environmental sciences with an emphasis on education. Rather than continuing his...
read more