Landmarks Applications
Certificate of Appropriateness
Join our C of A Committee
Does the thought of shaping changes in our neighborhood interest you? LW's C of A Committee members are key players in shaping the Upper West Side's future. We welcome architects, designers, historians, attorneys, real estate professionals and anyone interested in volunteering skills and expertise in the pursuit of stewardship of our neighborhood. The Committee meets to review all applications for changes to landmark sites within Community District 7 scheduled to be heard at the Landmarks Preservation Commission, Public Design Commission and other public forums. Email Sean Khorsandi seankhorsandi@landmarkwest.org, or call (212) 496-8110 for further details.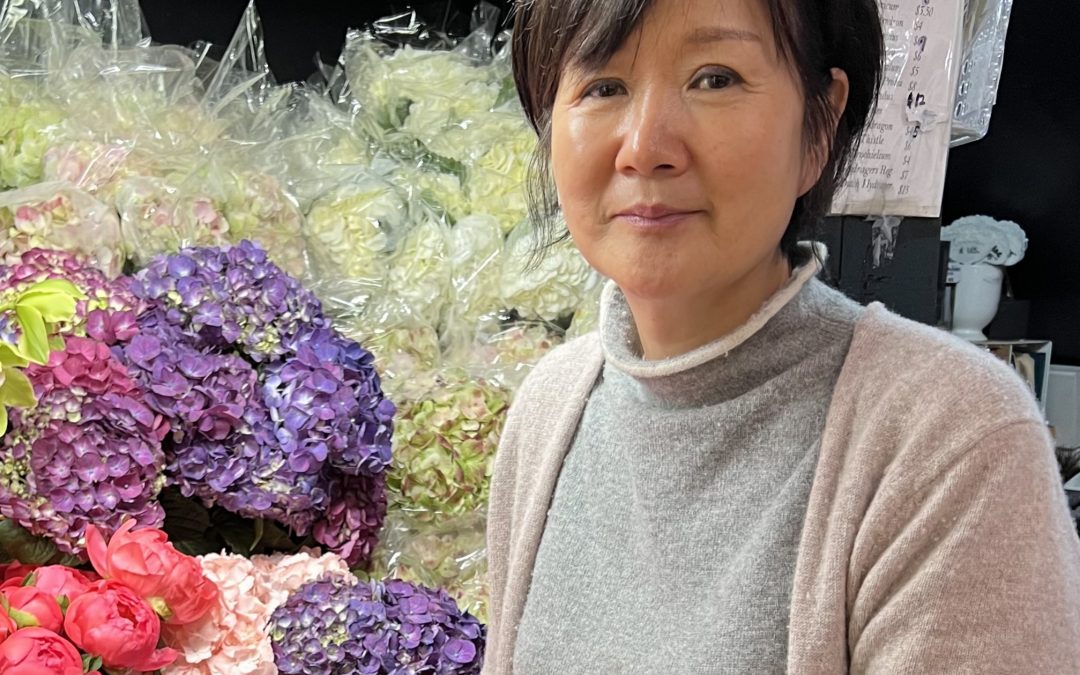 By Claudie Benjamin As President of the New York Landmarks Conservancy, Peg Breen's professional domain focuses heavily on bricks, mortar, stone, and policy related to conservation, history, and progress. Flowers provide a perfect balance, offering softness and color...
read more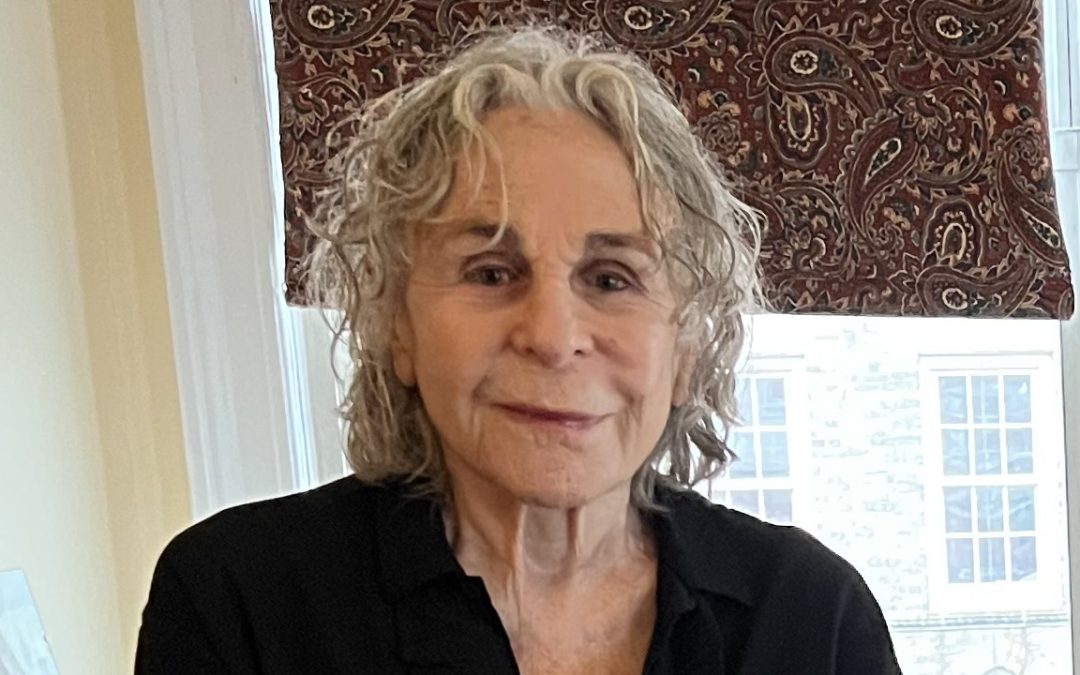 By Claudie Benjamin Dan and Toby Talbot defined what many Upper West Siders enjoyed most about going to the movies for decades. The couple ran the New Yorker [2409 Broadway, demolished], the Cinema Studio [1931 Broadway, demolished], the (individually landmarked)...
read more